One place of great interest to Brontë lovers links a special event which took place 204 years ago this week and a special event taking place right now: the Brontë birthplace, Thornton. In today's post I'm going to bring you news of a campaign which will save and protect the parsonage in which four of the six Brontë siblings were born – but it needs your help!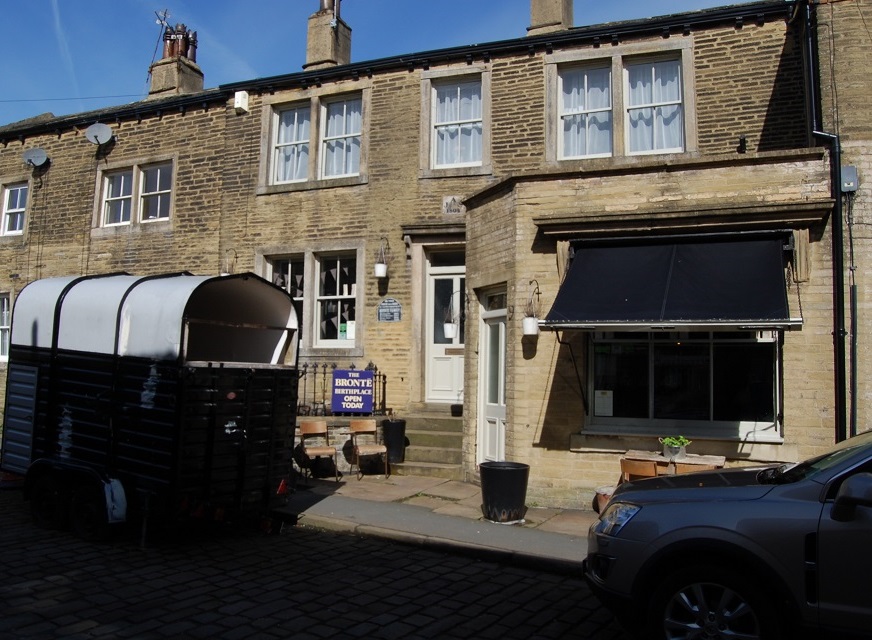 Patrick Brontë, his wife Maria and their two young daughters Maria and Elizabeth moved to Thornton Parsonage in May 1815. Patrick was taking up a new position as curate of Thornton's church, a role he would hold for nearly five years. During this time he saw his family grow significantly, for in the year after their arrival in Thornton his third daughter was born – Charlotte Brontë. A year later a son was born, Patrick Branwell, followed a year later by another daughter Emily Jane. Finally, in January 1820 the sixth and final Brontë sibling was born: our beloved Anne Brontë. All of these births took place within Thornton Parsonage on Market Street – so it holds a hugely important role in the Brontë story. But it's under threat.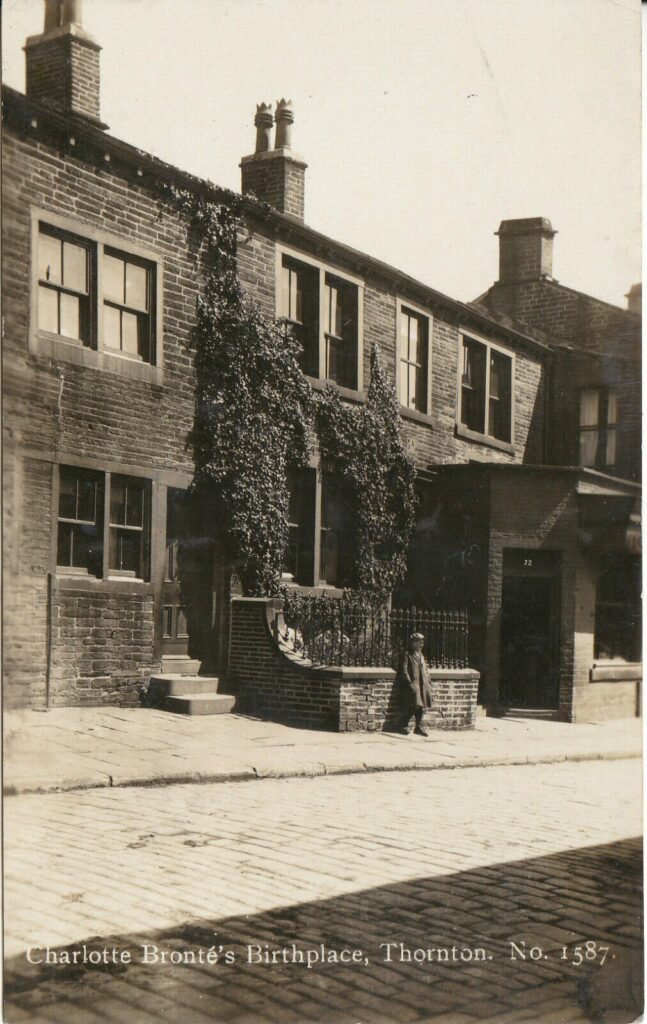 In recent years the parsonage has been host to a lovely cafe and delicatessen called, rather fittingly, Emily, but it has been up for sale for a while now. There are very real fears that the parsonage could imminently be sold to speculators or developers who care nothing for the building's important literary and historical heritage – meaning that access to it could be lost to Brontë fans and the general public forever.
Thankfully, a group of Thornton residents and Brontë enthusiasts have sprung into action and have formed the Brontë Birthplace Community Ownership Campaign. Their plan is to buy the parsonage and turn it into a community asset that can never be sold privately and lost to the nation again. Instead, it will host artistic, literary and community events, as well as continuing to host a cafe – and perhaps even more excitingly for Brontë fans the upstairs rooms of the parsonage will be available to let via Air B'n'B – meaning that you can actually stay and sleep in the rooms that the Brontë family themselves stayed and slept in over 200 years ago!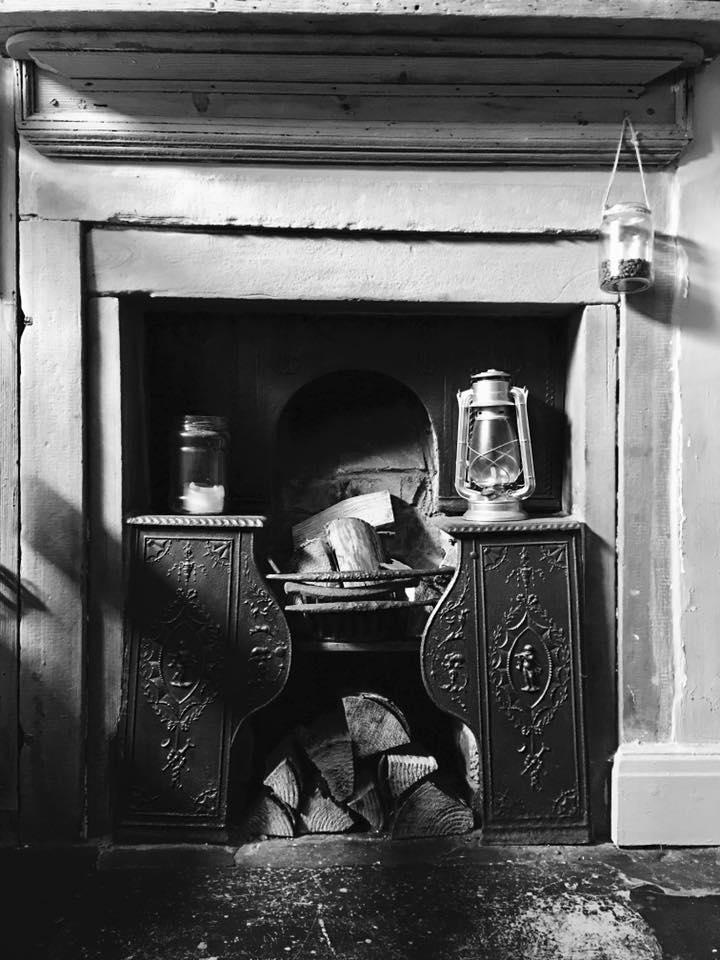 As the Brontës found when the family moved to Patrick's next parish in 1820 it's just a short journey from Thornton to Haworth, so what could be better than staying at the Brontë birthplace in Thornton while you explore the literary pilgrimage hotspot of Haworth?
If you think this sounds like a dream it's very close to becoming a reality, but this could be our very last chance to secure this property. The community group have negotiated a period of exclusivity with current owner Mark de Luca, but they need to secure £20,000 via a crowdfunding campaign by 12th September. Once this target has been hit it will generate further funds from grants which are dependent upon the success of this initial crowdfunder, and the community group are very confident that if they reach £20,000 by September 12th they will then be able to complete the purchase and put their plans into action.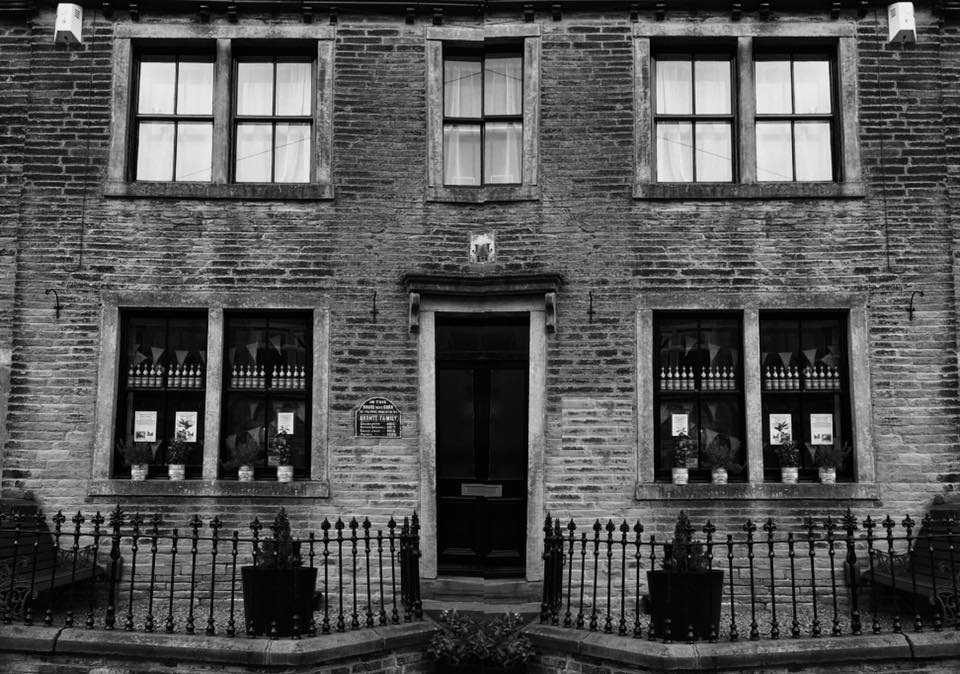 I'll certainly be backing the campaign – and if you can too I know it would be much appreciated, because every pound counts. The campaign has got off to a steady start but it needs to keep momentum going – how terrible would it be if we, as Brontë lovers, fell at this final hurdle? I appreciate, of course, how tight money is for just about everyone at the moment so sharing the link to the crowdfunder can be a great help too. Here is the link for the campaign's fundraising page so please feel free to share it far and wide: https://www.crowdfunder.co.uk/p/bronte-birthplace
Steven Stanworth of the campaign, and one of the guardians of the nearby Brontë Bell Chapel, says: "The house purchase will raise the profile of Market Street and enhance the area. The priority is to bring art and literary events to the house and provide educational facilities for schools."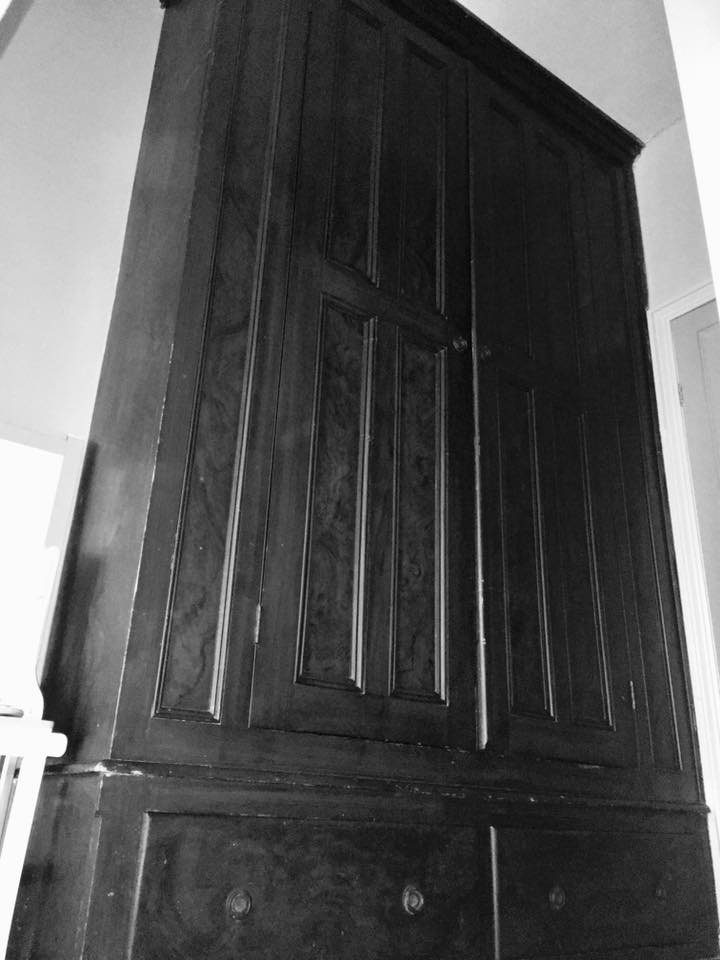 In short, the purchase of Thornton Parsonage for the community will benefit Thornton itself and benefit the country as a whole, as well as providing a wonderful facility for Brontë lovers from across the globe. What's not to like?
I mentioned an important event in Thornton 204 years ago. Well, 20th August 1818 was the date of baptism of one Emily Jane Brontë, and here's the baptismal entry to prove it. Emily was the only Brontë sibling not named after a relative – I wonder who the original Emily who inspired the name was?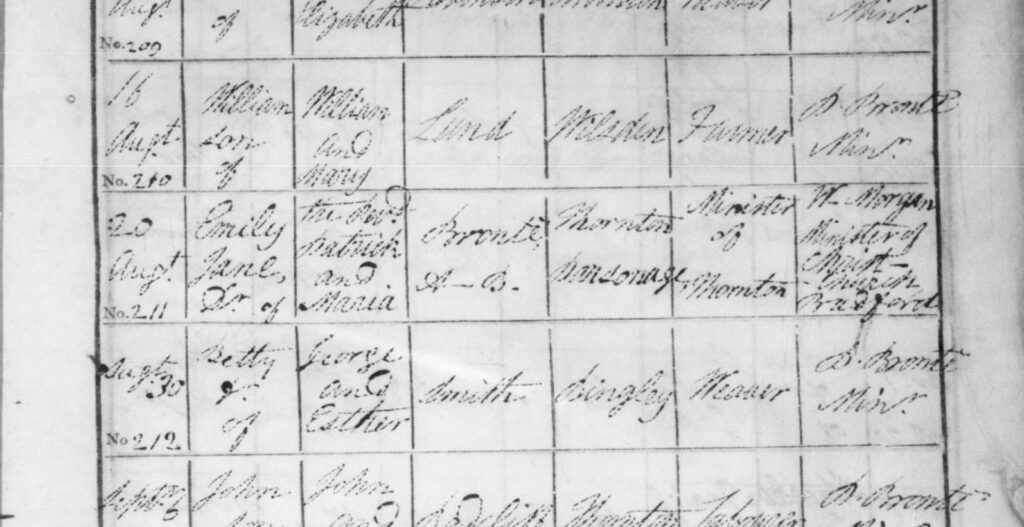 Let's hope that the community purchase of Emily Brontë's birthplace succeeds. I'll see you again next week for another new Brontë blog post.