I never like to blow my own trumpet too much, but I've been asked recently about the Brontë books that I've written. I'm very proud of these books, and if people enjoy reading them half as much as I enjoyed researching and writing them, that would be wonderful.
My aim in writing these books was to help spread the word about this fantastic family that I love, and join my ranks with the many people who are already succeeding in this endeavour. The links below point to the Amazon site where you can purchase my books on Anne Brontë, Emily Brontë and Aunt Branwell, but you can also find them in good bookshops or order them from the shop.
Incidentally, I'm about to commence work on another new Brontë related book – keep your eyes peeled for further news right here on this blog.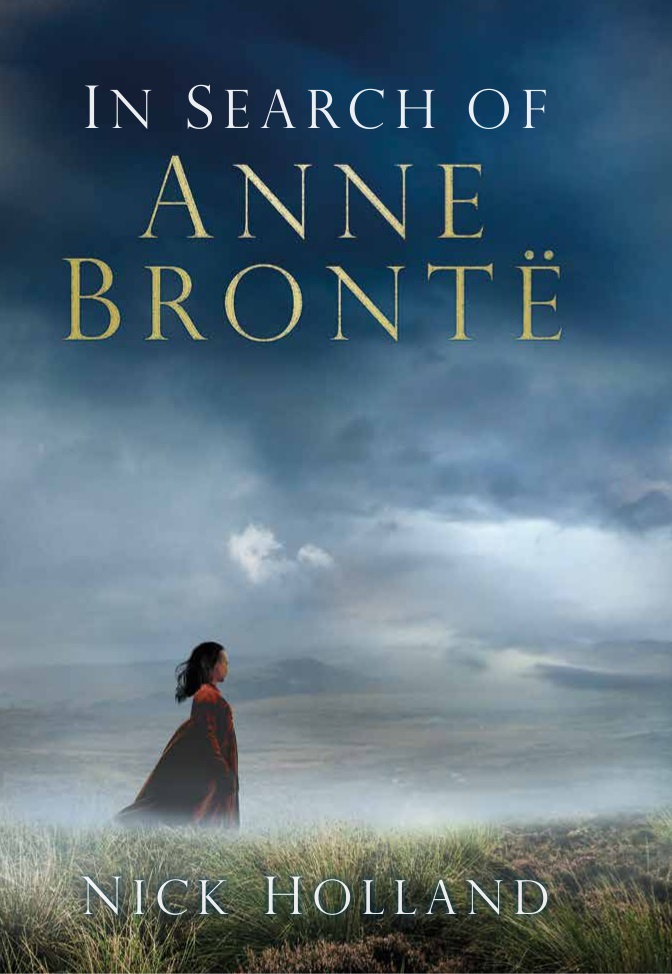 My first non-fiction work. A labour of love that looks at Anne Brontë's story from cradle to grave. In Search Of Anne Brontë is also available in paperback.
"Holland has enormous affection for Anne Brontë, and his excellent book is filled with passion and pathos. Its triumph is that Anne is given voice and is no longer swamped by her siblings." (Mail on Sunday)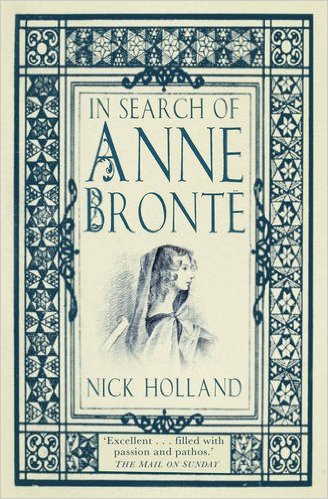 Emily Brontë – A Life In 20 Poems
In this book I take a look at Emily's life with the help of twenty of her incredible poems that can be used to illuminate events, moments and people in her life.
"Holland's approach is much more sympathetic. Emily's life presents special challenges for would-be biographers, except in the context of the whole Brontë story, but he has got round the scarcity of material neatly and effectively." (Times Literary Supplement)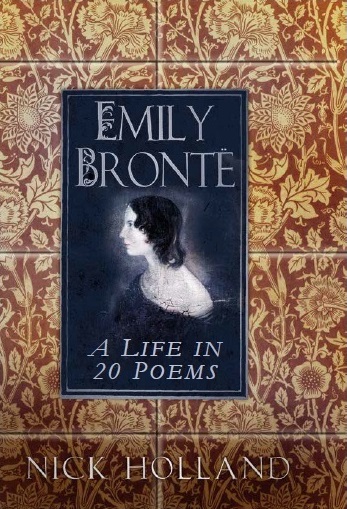 Aunt Branwell And The Brontë Legacy
I've always thought that Aunt Branwell gets unfairly overlooked in the Brontë story, so my latest book attempts to rectify this. We see Aunt Branwell in Cornwall and Haworth and examine how she shaped the Brontë novels we all love, and I also look at the fascinating stories of the wider Branwell family.