There are two buildings that all Brontë fans should, if they get the chance, visit. One is the Haworth Parsonage that the Brontë children grew up in, and the place where they wrote their masterpieces. Now of course known as the Brontë Parsonage Museum it has become a place of pilgrimage for visitors from across the globe, but many fail to realise that a journey of just a handful of miles would take them to another parsonage and another must see location: Thornton Parsonage, four miles from the centre of Bradford. The picture at the top of this post uses a mirror image of the left side of the building to show how it would have looked in Patrick's time, before the extension currently to the right of the entrance was built.
Anne Brontë was born in Thornton Parsonage in January 1820, and it had also been the location for the earlier births of Charlotte, Patrick Branwell and Emily Brontë (the elder sisters Maria and Elizabeth Brontë were born in Hartshead near Mirfield). The family moved from Thornton to Haworth in April 1820 so whilst Anne would have no recollection of it, it was an essential part in the childhood of her elder sisters and brother.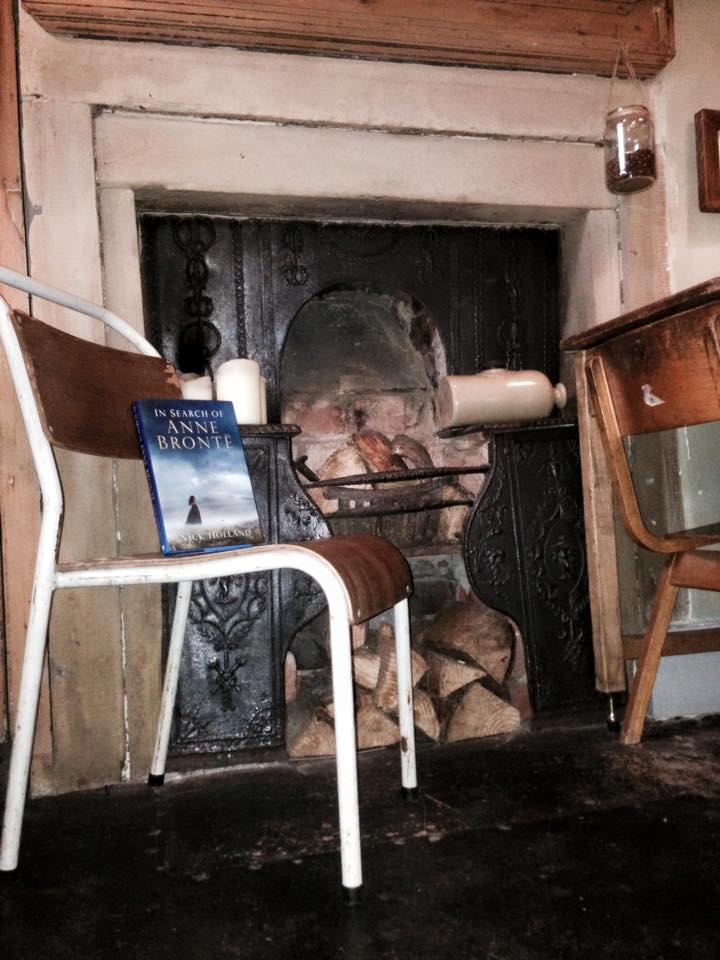 Thornton Parsonage was bought by local businessman Mark de Luca in 2013, an act that all Brontë lovers should be thankful for. It is now a fine delicatessen named Emily's, but before being bought it had been running into disrepair as a series of bedsit flats before being repossessed, and its future looked bleak. Visitors to Emily's today will not only be assured of excellent coffee and food, they can also see the original fireplace by which the Brontë children were born, and there are other tributes to the sisters throughout the café.
Now, thanks to photographs taken by Mark, we can see parts of the building normally out of bounds to the public, and he has kindly allowed me to reproduce some of them here.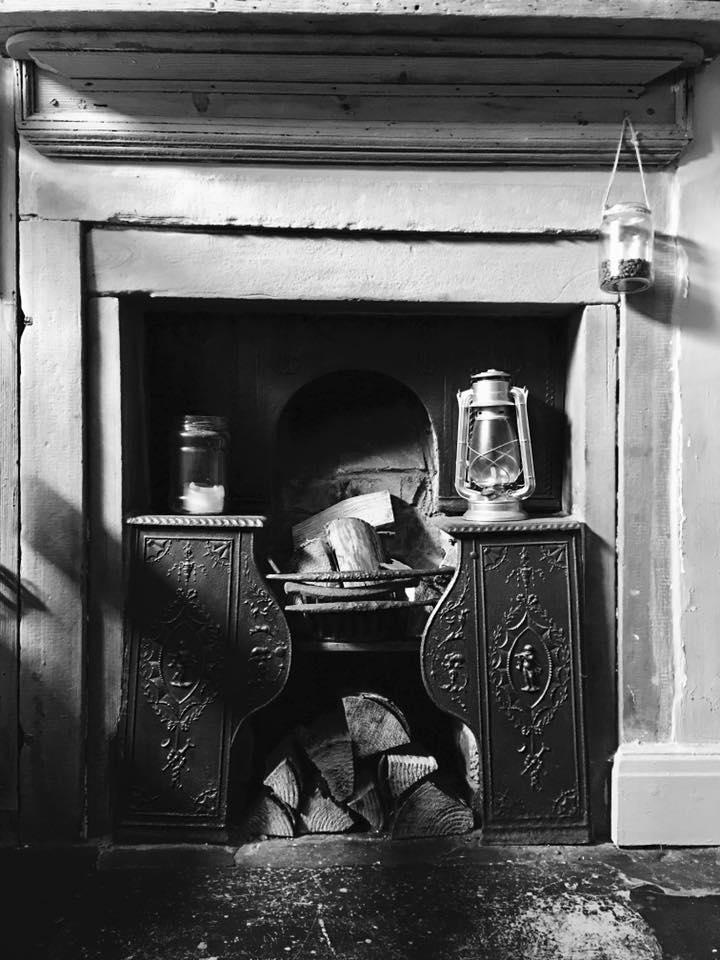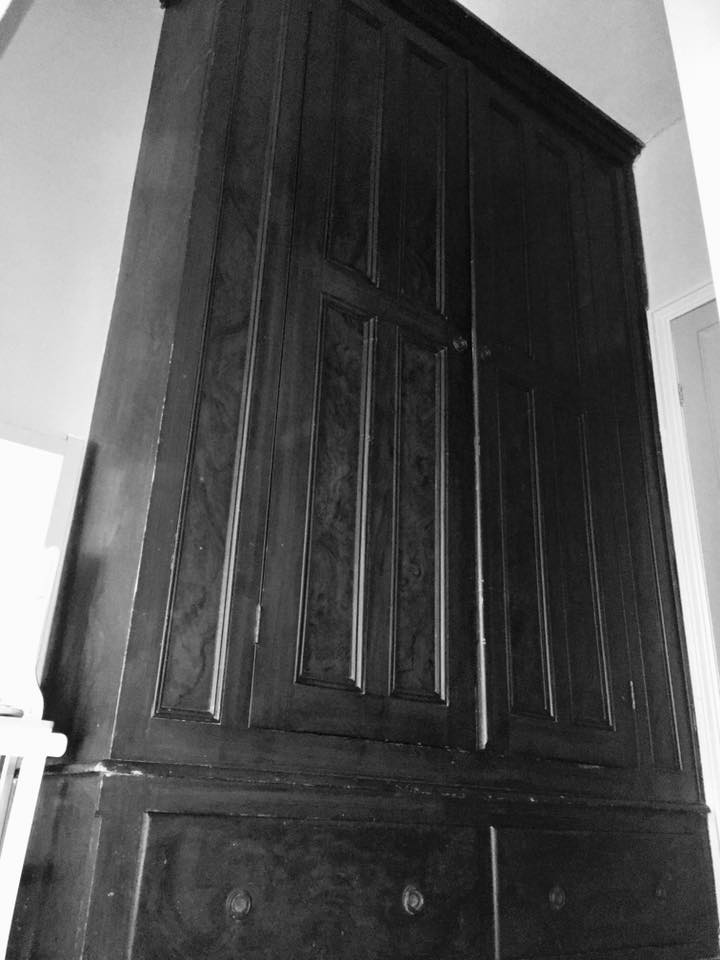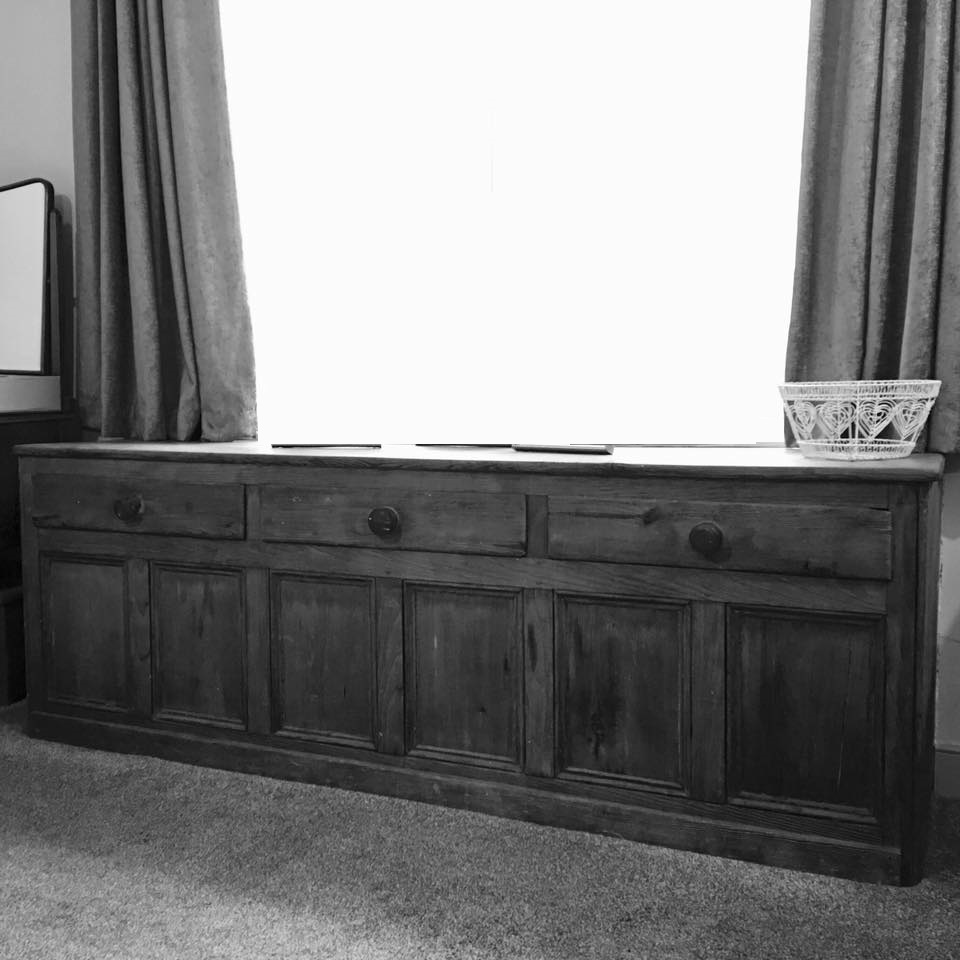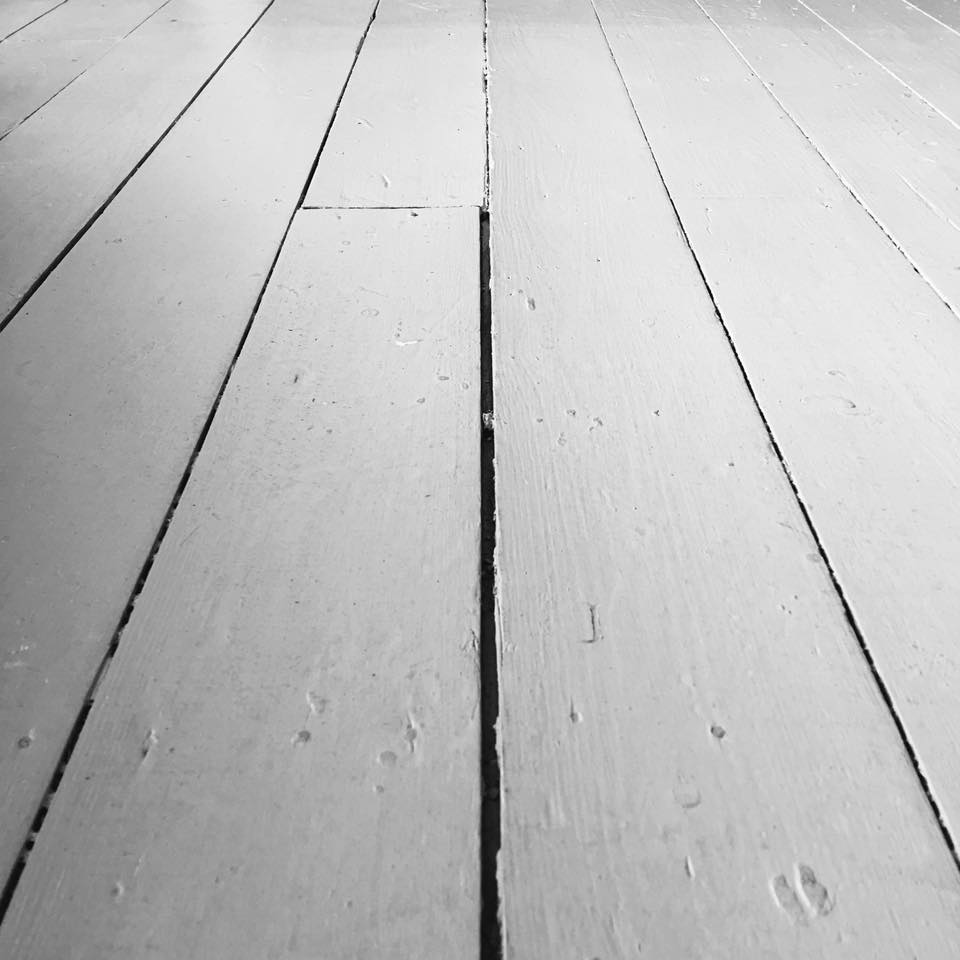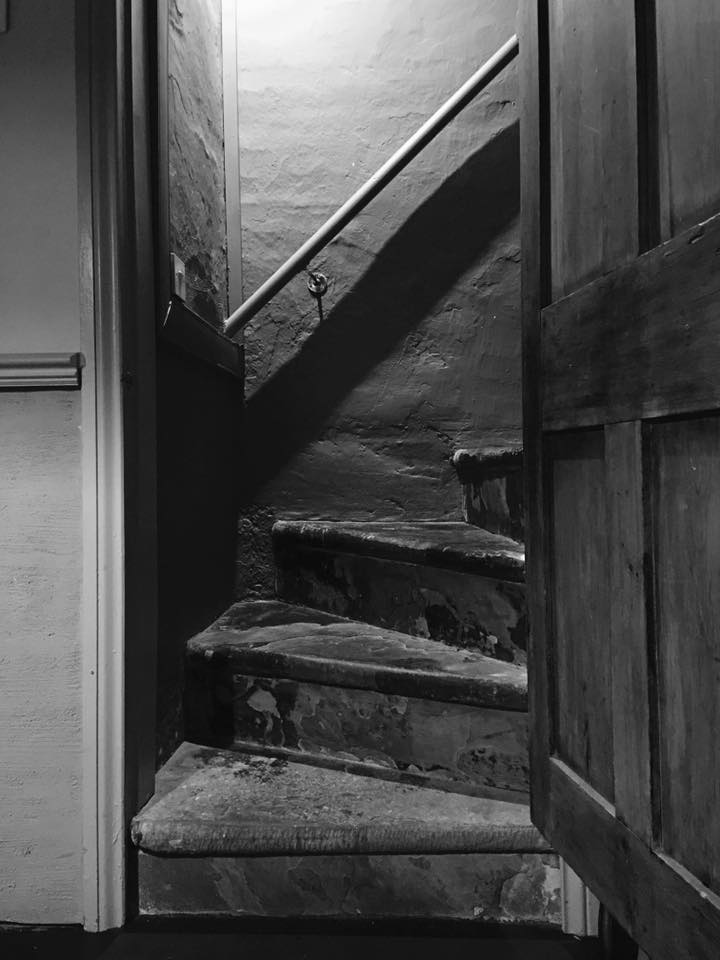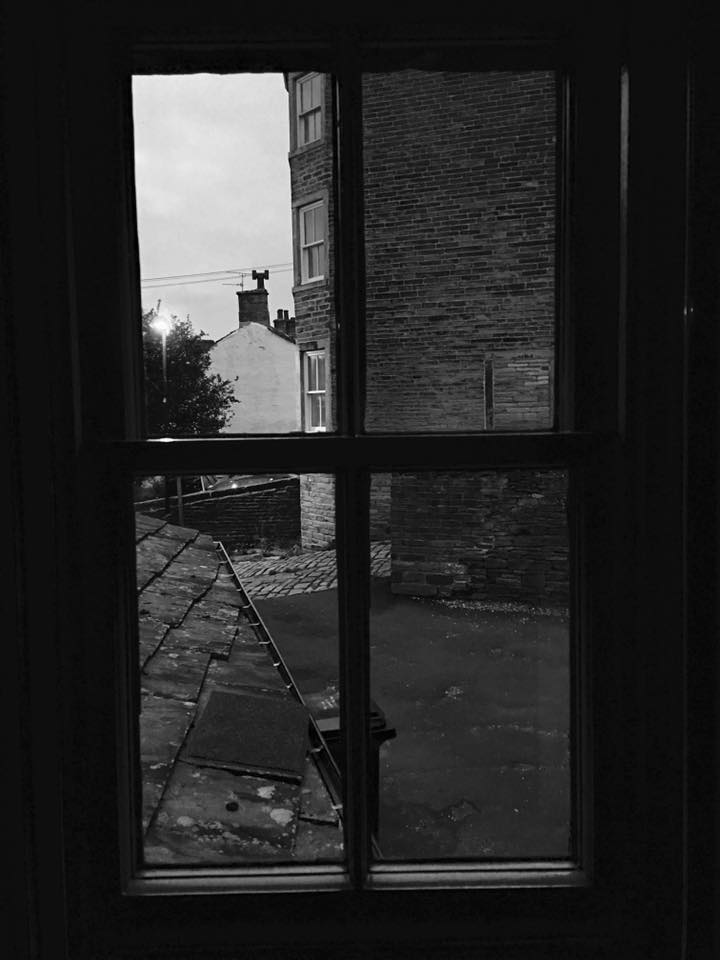 I urge everyone who has the chance to visit Emily's in Thornton, for they may not always have the opportunity to do so. Family commitments and a successful hair salon business means that Mark has had to make a big decision – Thornton Parsonage is now on the market again.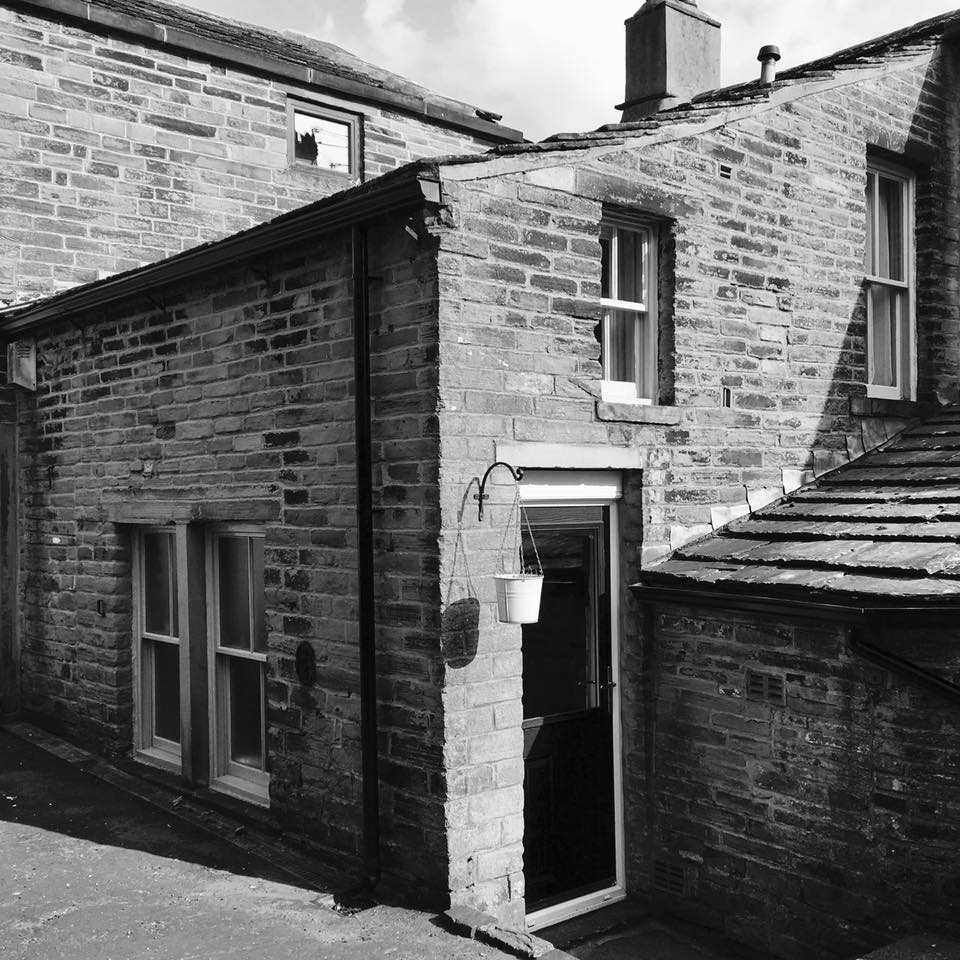 This really will be a fantastic opportunity for somebody, whether to keep the business going or simply to live in the building the Brontës lived in, and hopefully they will treat the building with the same deference and sensitivity that Mark has. This building really is a building like no other, and of huge historical and literary importance – now, I just need to check what's in my piggy bank and down the back of my sofa! In the meantime if you know somebody who may be interested in purchasing the business or property, or both, you can find more information and Mark's contact details here.