Apologies in advance, but today's will be a very short post, if indeed it can be called that at all.
I'm on holiday this weekend; I've travelled to Anne Bronte's beloved Scarborough on Yorkshire's east coast. Of course, one of the first things I did was visit Anne's grave in the shadow of Scarborough Castle. I'm pleased to say that while we sat there, there were plenty of visitors to see Anne. She remains ever popular with fans from far and wide.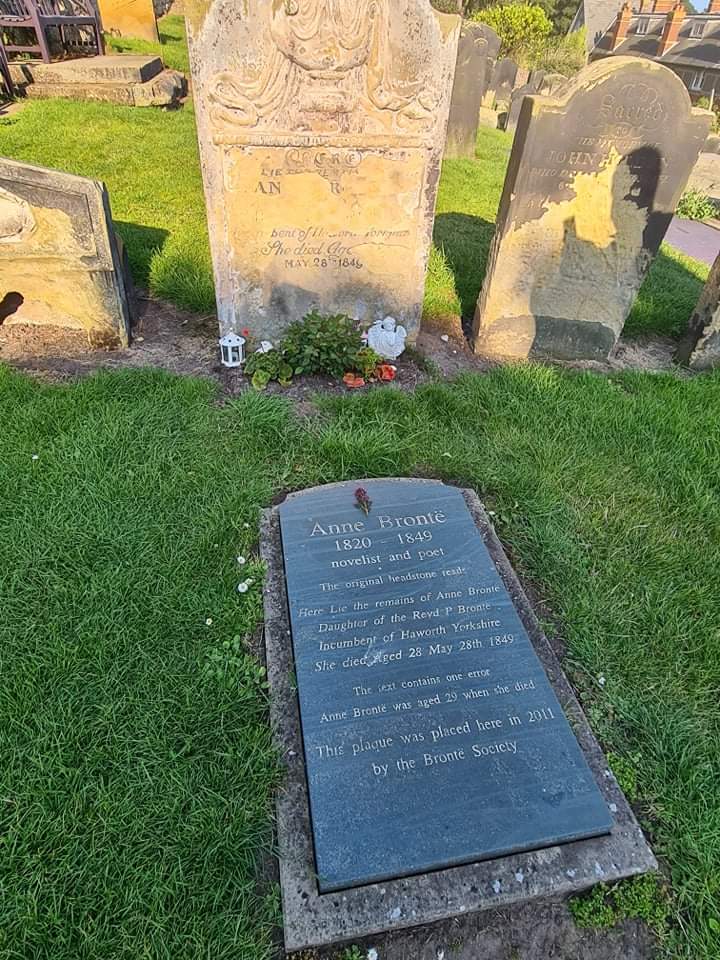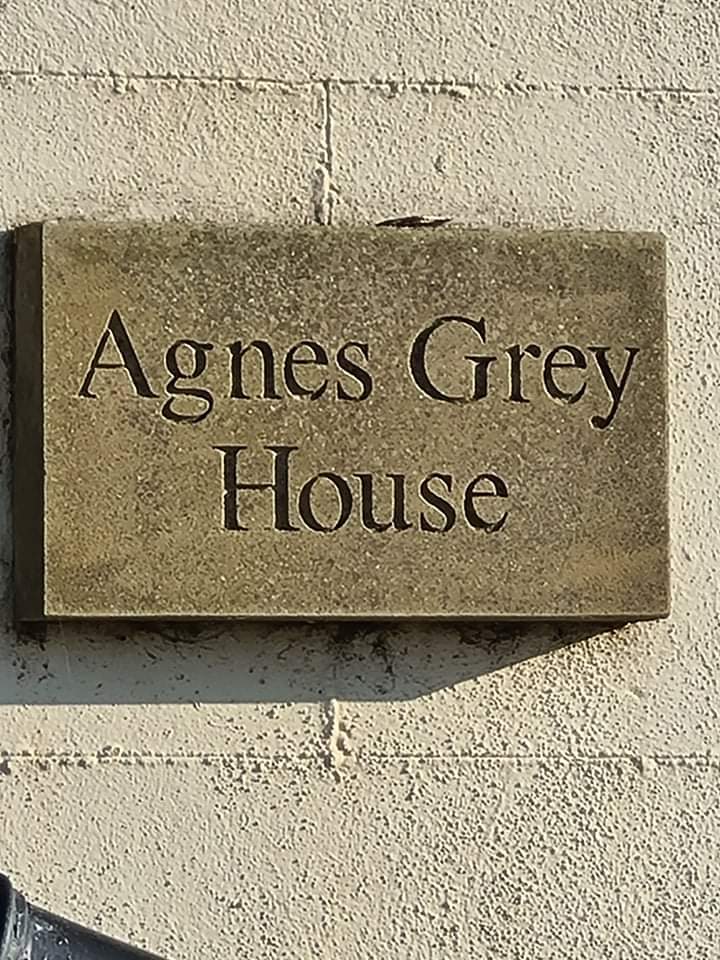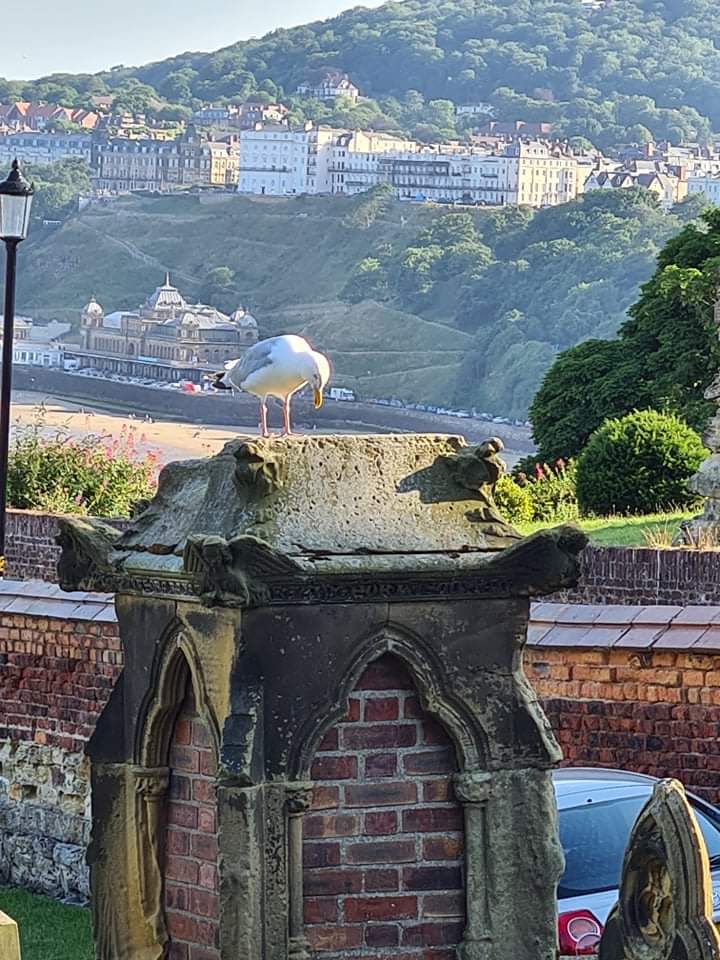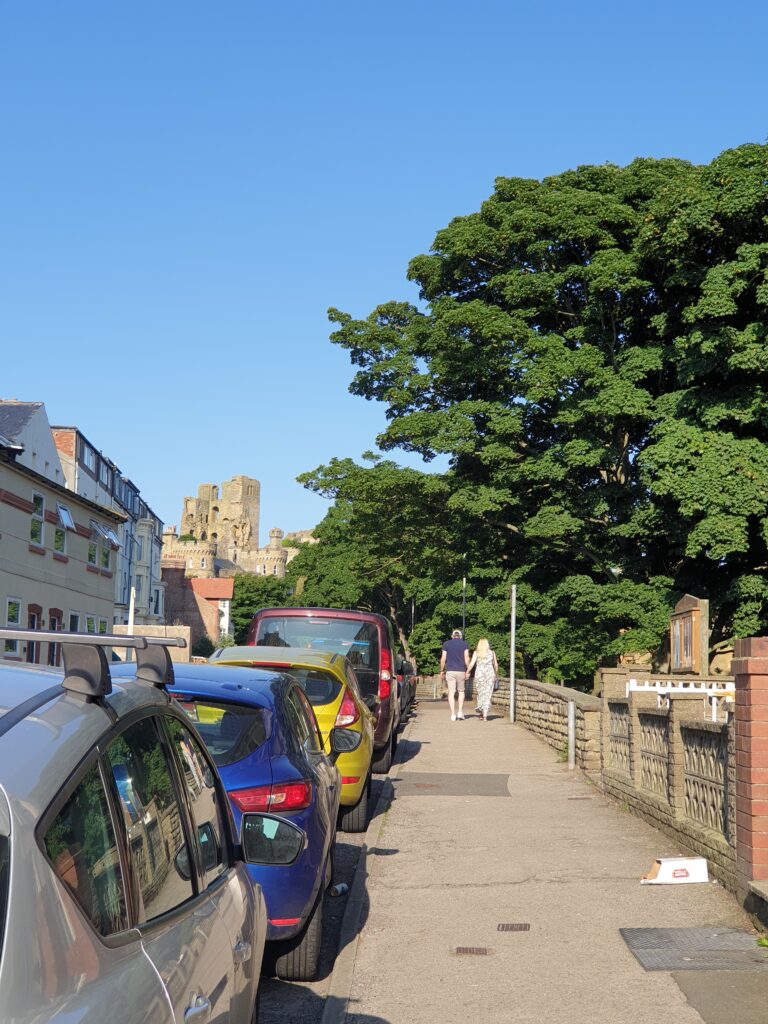 I hope to see you next Sunday when normal Bronte blog service will be resumed.