There are many things that bring tourists to Haworth, but the main attraction, of course, continues to be the legacy and legend of the Brontë sisters and their family. Soon, fingers crossed, people will once again come from all over the world to see the home of Anne, Charlotte and Emily Brontë, but they will find plenty more to interest them too.
One of the other great attractions is the railway station at Haworth, for not only is it preserved in gloriously vintage style it also runs steam trains on the Keighley and Worth Valley Railway line. There's an enduring fascination about steam trains, a beauty that simply can't be found in modern locomotives, which is why Haworth and its station were ideal settings for the 1970 film 'The Railway Children'.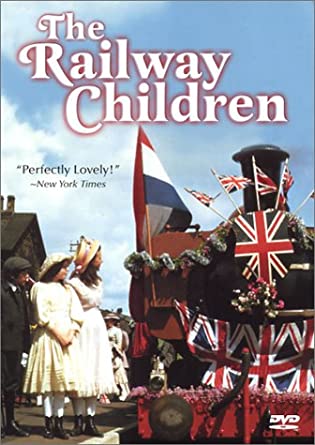 The Railway Children is one of the greatest, and most moving, children's films of all time, based upon a 1906 novel by E. (for Edith) Nesbit. Haworth has been a hive of excitement in the past week, as a new version of The Railway Children is currently being filmed – and it saw Haworth once again being transported back in time! In today's post we're going to look at images of a transformed Haworth from the recent filming, courtesy of the Yorkshire Live website, and at the Brontës and the railway.
Haworth's shop fronts have been transformed again this week as filming begins on a remake of classic film The Railway Children! There's something magical about watching the steam trains pull out of Haworth Station – here's a video I took of exactly that last year. pic.twitter.com/J0Slgef9PG

— Nick Holland (@Nick_Holland_) May 13, 2021
The advent of the railway transformed Britain in the first half of the nineteenth century. Anne and Charlotte Brontë travelled to London by train; Charlotte first saw the sea after travelling to Burlington (now Bridlington) with Ellen Nussey by train; Branwell Brontë got a job as a clerk on the railways.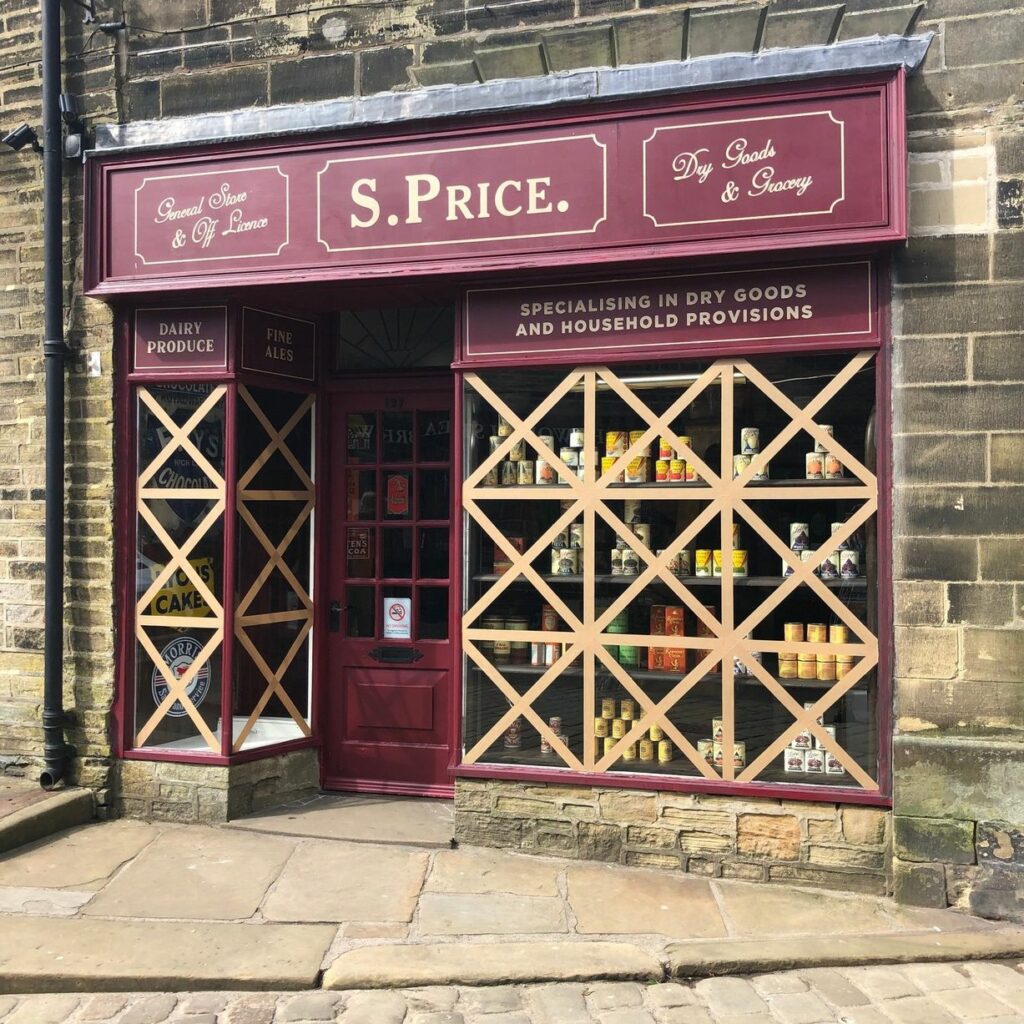 Francis Grundy later recalled Branwell during his employment with the railway: 'This plain specimen of humanity, who died unhonoured, might have made the world of literature and art ring with the name of which he was so proud. When I first met him he was station-master at a small roadside place on the Manchester and Leeds Railway, Luddendenfoot by name. The line was only just opened. This station was a rude wooden hut, and there was no village near at hand. Had a position been chosen for this strange creature for the express purpose of driving him several steps to the bad, this must have been it. Alone in the wilds of Yorkshire, with few books, little to do, no prospects, and wretched pay, with no society congenial to his better tastes, but plenty of wild, rollicking, hard-headed, half-educated manufacturers, who would welcome him to their houses, and drink with him as often as he chose to come, – what was this morbid man, who couldn't bear to be alone, to do?… After a long time something went wrong. How could it be otherwise? It was never the special forte of a genius to manage sixpences. He left the railway.'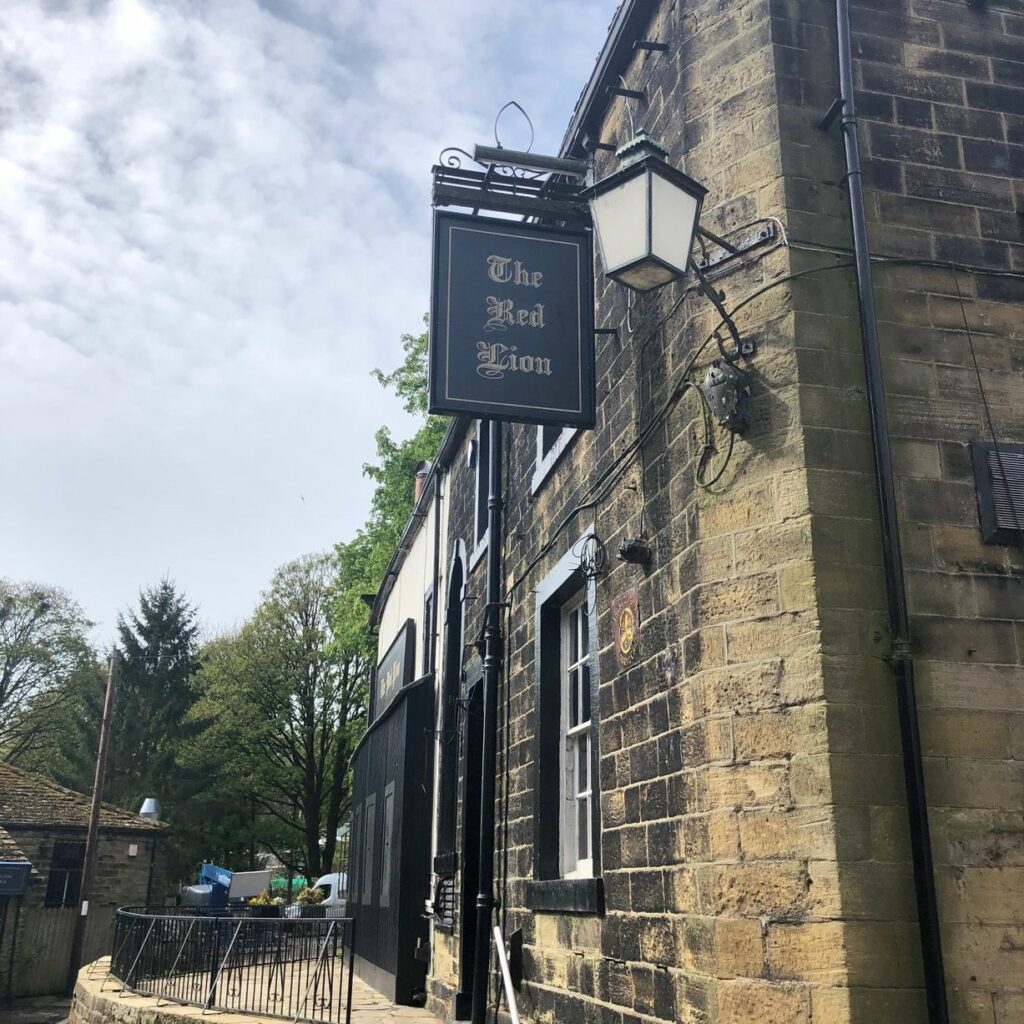 The railway station at Haworth was not built until after the time of the Brontës; they had to walk, or take a horse drawn carriage, to Keighley to catch this remarkable new form of transport. Nevertheless, the Brontës knew the potential of the railway and they invested some of their inheritance from Aunt Branwell in railway stock. So pleased were they with the initial performance of their shares that they are listed among investors who gave money to railway founder George Hudson, to say 'thank you' for his efforts. Alas, Hudson was a crooked man and their investment was eventually lost.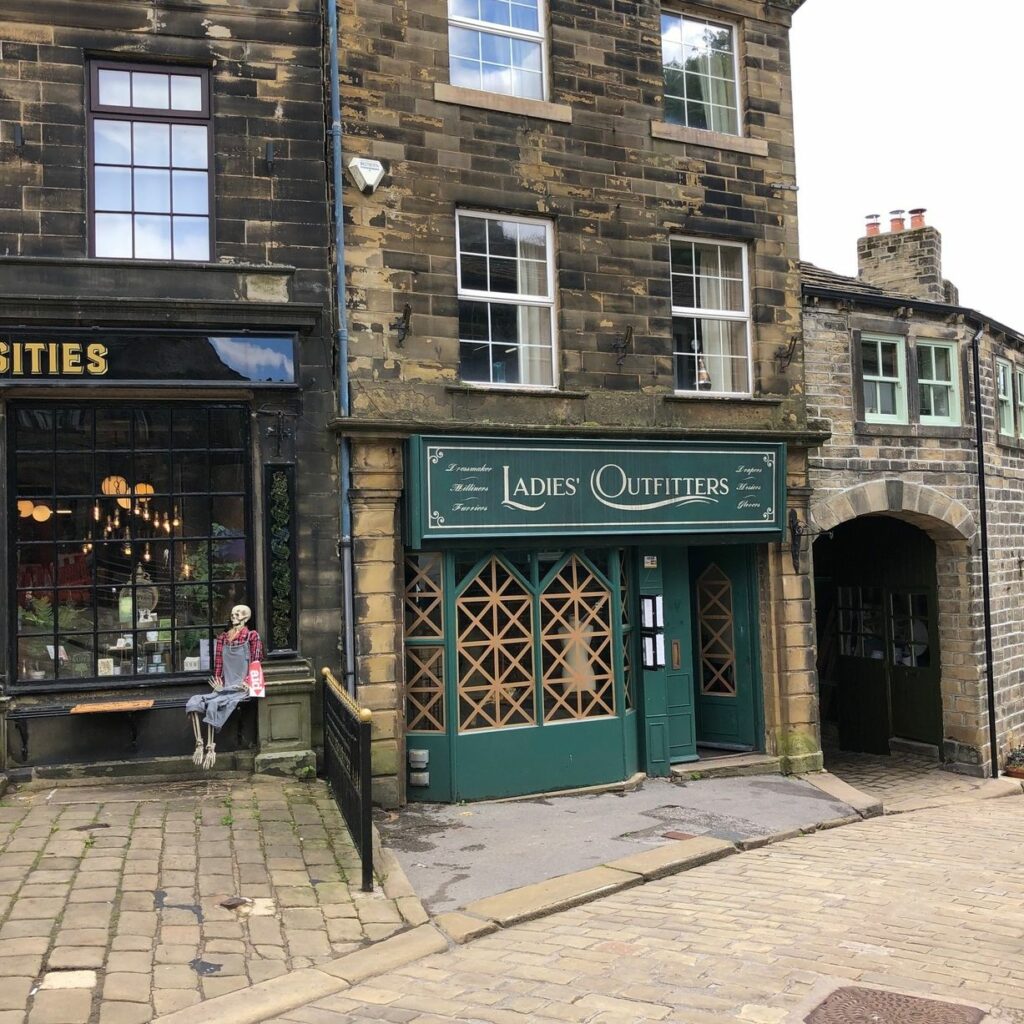 Back to 'The Railway Children'. The original film is faithful to the book, and involves a tale of espionage and wrongful arrest; above all it's a tale of hope, courage and love, set against a beautiful backdrop provided by Haworth. The original novel, however, began in London and was based on real life stories and people known to Nesbit, including Russian emigre Peter Kropotkin.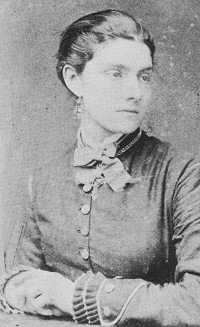 What do we know about this new version? As always, the story is being kept closely under wraps for now, but we know that it is a sequel entitled 'The Railway Children Return', and from some of the images I've seen it seems to be set in or around the time of the second world war. We also know that as well as starring the brilliant Sheridan Smith, the legendary Jenny Agutter is back and reprising the role of Roberta which she made her own over half a century ago!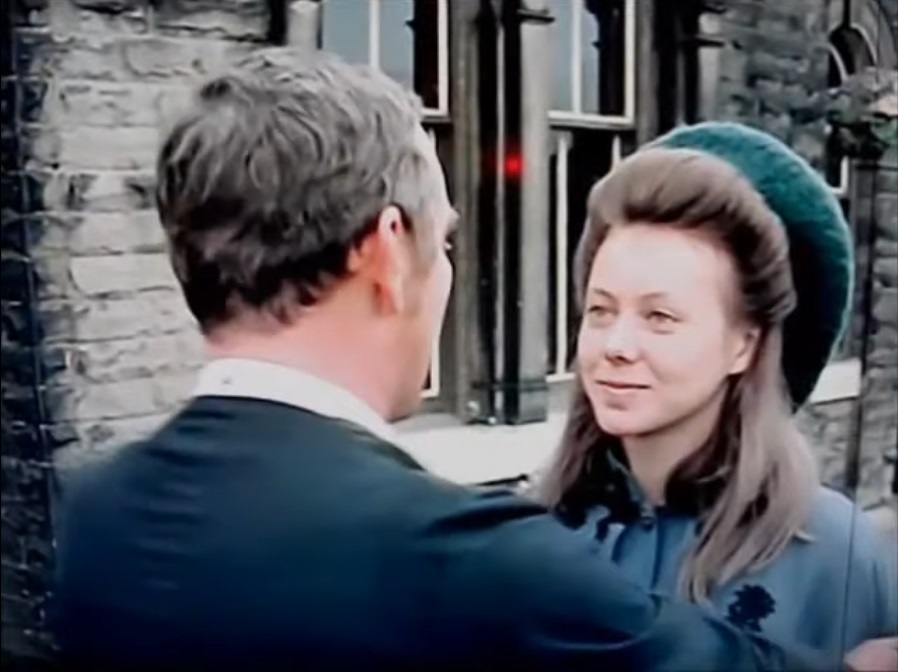 I certainly look forward to seeing more of the film and seeing Haworth in it (even though it's being rebranded as the neighbouring village of Oakworth). Next week is an important week when many of us will once more be able to see the people and places we love, and amidst much good news is the confimation that the Brontë Parsonage Museum is opening its doors once again on Wednesday, 19th May – pre-booking is needed. I look forward to being back there soon, and I hope to see you all here for another new Brontë blog post next Sunday.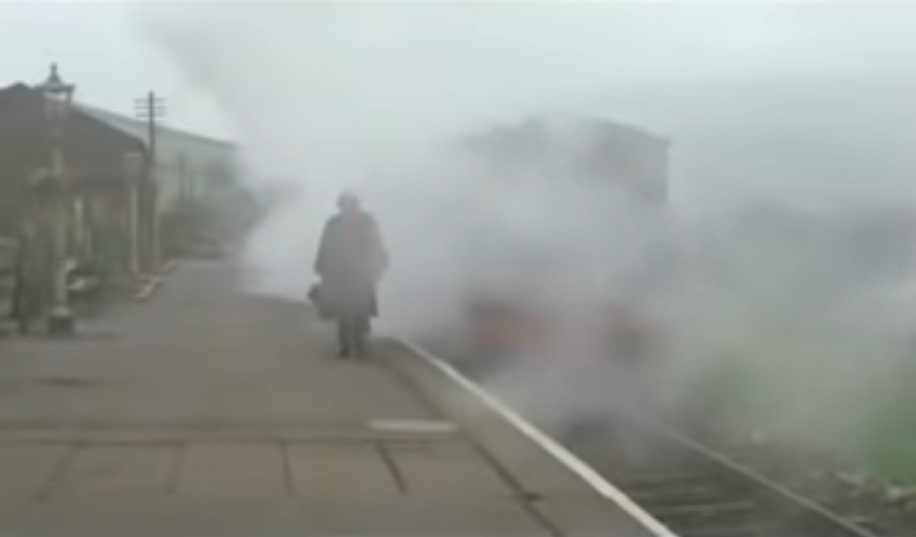 Related posts: