This week marked the anniversary of a terrible, tragic event in the Brontë story, but in today's Brontë blog post we are going to look at a rather lower key anniversary which occurs on this very day – a brilliant and powerful letter from Charlotte Brontë in which she lays bare her emotions, in characteristic fashion, and shares her opinions on marriage and on life.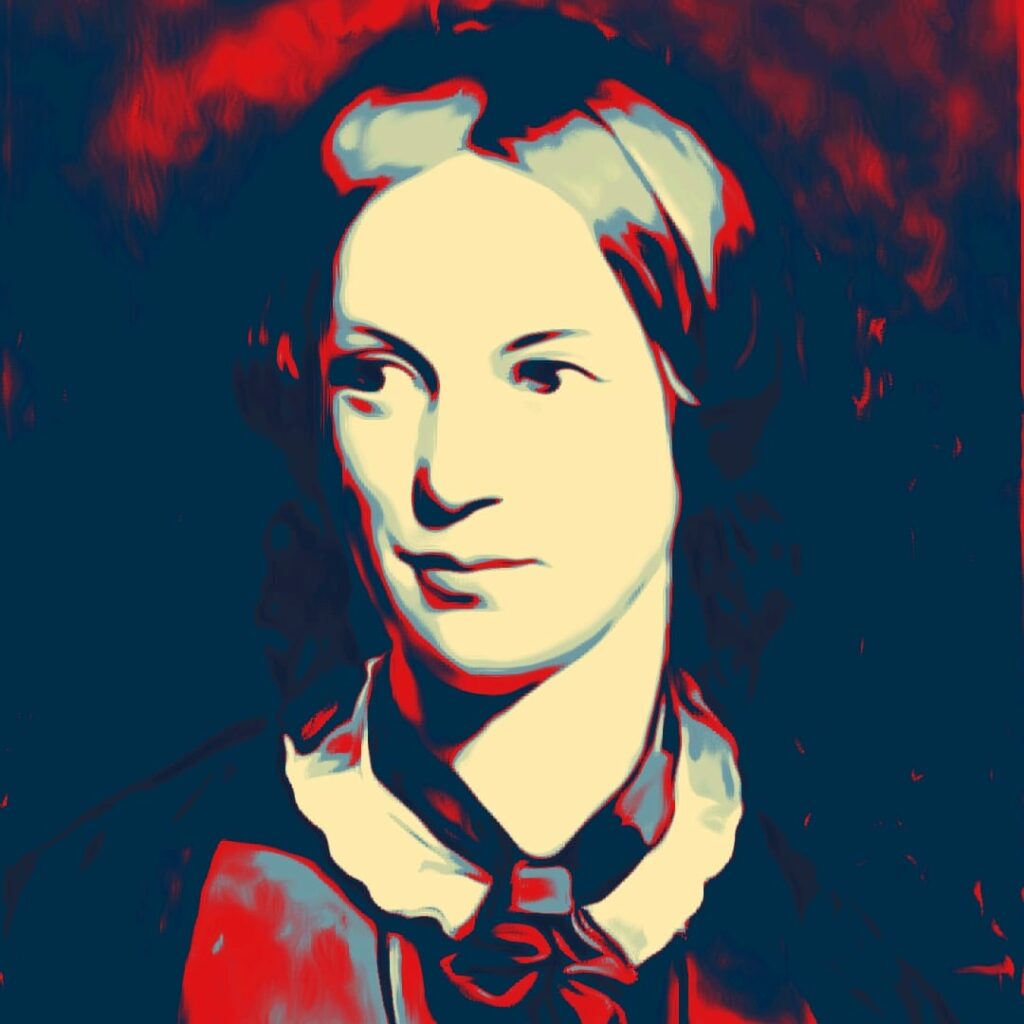 We can't do that until I have briefly mentioned that terrible tragedy alluded to earlier, however. For me it is the greatest tragedy of all those in the Brontë story. Some may say otherwise, every death of every person has its tragedy and its immense sadness for all those who are left, of course, and Patrick Brontë had a huge burden to bear outliving his wife and all six of his children. But for me, the death of Charlotte Brontë, which occurred on 31st March 1855, is almost unbearably sad. At the age of 38 she had finally, and to her surprise, found happiness after marrying Arthur Bell Nicholls. She was pregnant, but it was this very pregnancy which killed her – killed by an excessive morning sickness known as gravidarum hyperemesis which could so easily have been treated today, but brought a terrible, lingering end in the mid-nineteenth century. It not only cut off the life of Charlotte Brontë in her prime, it ended the chance of life for her baby, and ended the unique Brontë line of genius which could still have been going strong today.
It was just under ten years earlier that Charlotte Brontë wrote the letter to which we now turn. Addressed, as were thousands of her letters, to her great friend Ellen Nussey, it is as frank and powerful as we have come to expect from her letters – and also as mournful as we often find them: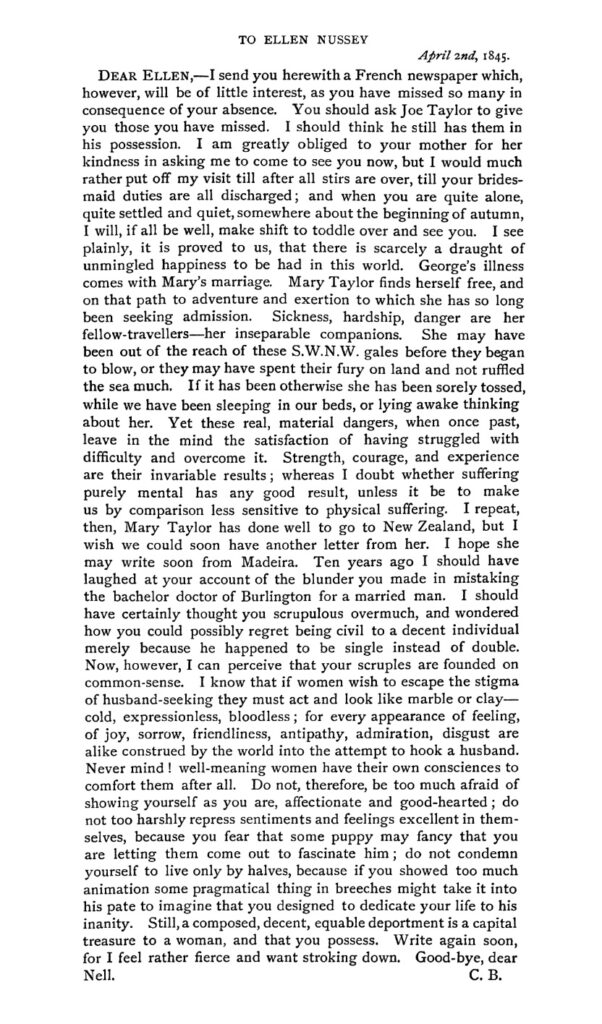 Charlotte is still reading French newspapers as she is still unable to conquer the unrequited love she had for her Belgian tutor, and then colleague, Constantin Heger. We can deduce this from a letter Charlotte wrote to Monsieur Heger in November of that same year, 1845: "I read all the French books I can get, and learn daily a portion by heart – but I have never heard French spoken but once since I left Brussels, and then it sounded like music in my ears. Every word was most precious to me because it reminded me of you – I love French for your sake with all my heart and soul."
We also see Charlotte write of Madeira, and how she hopes to receive a letter there from mutual friend Mary Taylor en route to New Zealand. Just three years later Charlotte will write once more of a letter from Madeira, but this time it's the will of John Eyre which will change Jane Eyre's fortunes. Perhaps it is this point in Charlotte's life which first put the island of Madeira into her mind?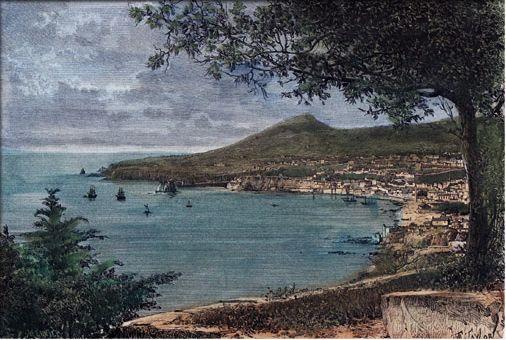 We also read that Ellen has been talking politely to a man whom she has later found to be single, not married as she had thought, and that this matter has worried her. Charlotte's response is fascinating, and displays a world-weariness that is perhaps related to her failed love for Heger. Charlotte attacks the world for thinking that all women must be husband-seeking and that every action they make, every word they utter, is construed as an attempt to land a husband.
Charlotte ends the letter in a fierce mood, but while she controlled it at times this ferocity never died. We see it again in Jane's indignation at Rochester's proposal, and in her repeated portrayals of the injustices and inequalities that women at the time (and now) suffered. We can all be thankful that Charlotte kept her fire, and that it was not 'stroked down' too much to deny us the magnificent works of genius she later created.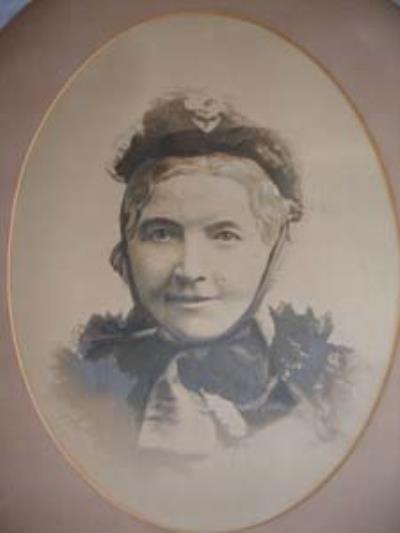 So we think of Charlotte Brontë today, a life of such incredible genius cut too short far too soon, and we also think of all others who have passed. I am thinking particularly of Paul O' Grady, a wonderful human being whose kindness, compassion and love for animals of all kinds certainly inspired me and so many others.
I'm sorry to say that there won't be my usual Brontë blog post next Sunday, but I will schedule a mini-post with a much loved Brontë poem instead. I hope that normal service will be resumed and that I am able to return to my normal Brontë blog writing duties by two weeks today. I wish you all a very happy and peaceful Sunday and days ahead, and thank you for following my blog.