The early days of a year are often a time for reflection. This can be a positive exercise, but for many it can lead to sad introspection and a longing for times that have gone. That certainly seemed to be the case at the start of 1845, as we see from a letter written on this day in that year and which we will examine in today's new Brontë blog post.
Charlotte had returned from Brussels to Haworth just over a year earlier but she wasted no time in writing letters to Constantin Heger, her former Professor and then colleague at the Pensionnat Heger school. The picture at the top of this post shows Brussels in the nineteenth century. From this letter, below, and others there can be no doubt at all that Charlotte held a passionate love for Monsieur Heger – unfortunately for her it was an unrequited love, as Constantin was married to the proprietor of the school Claire Heger.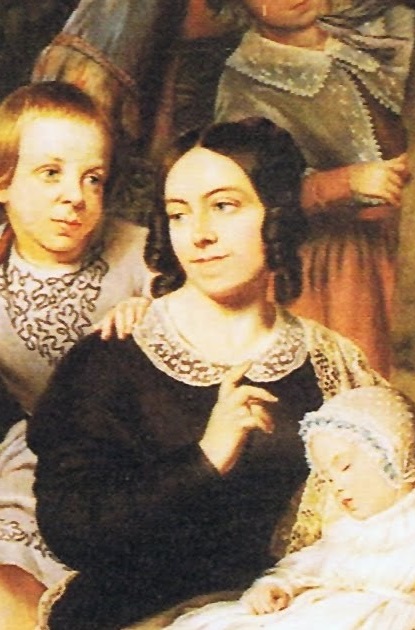 I present the letter in both its original and translated forms below. The images are taken from my very well thumbed copy of Selected Letters Of Charlotte Brontë edited by Margaret Smith and they can also be found in volume one of the Collected Letters – both books I hugely recommend to Brontë lovers.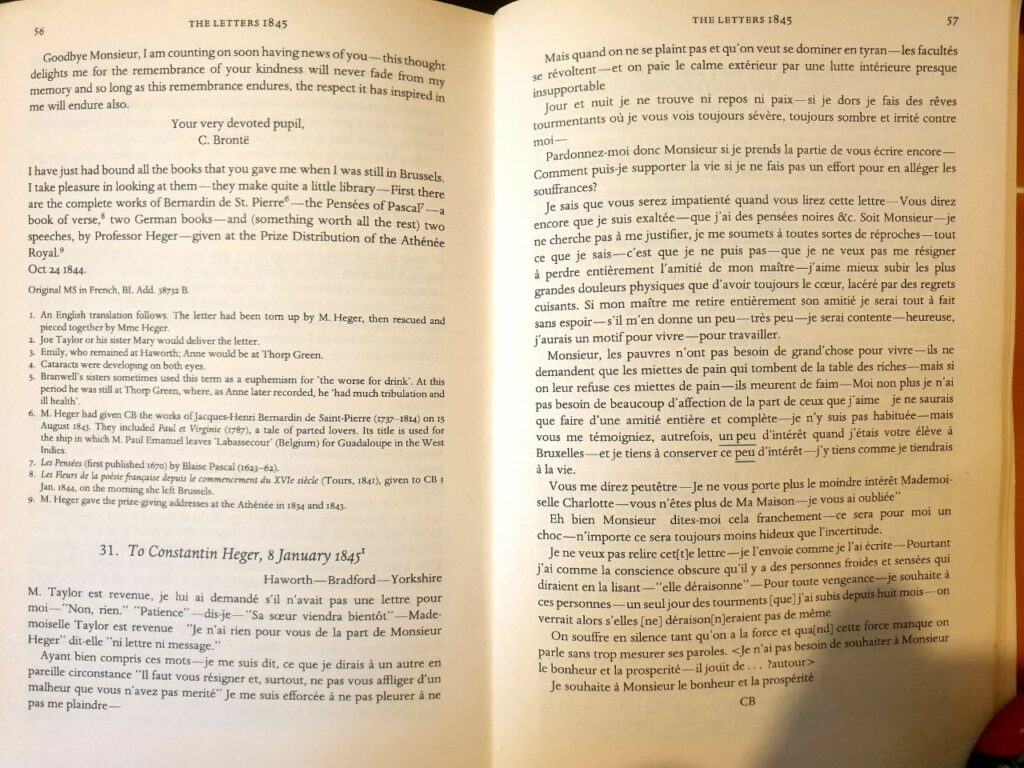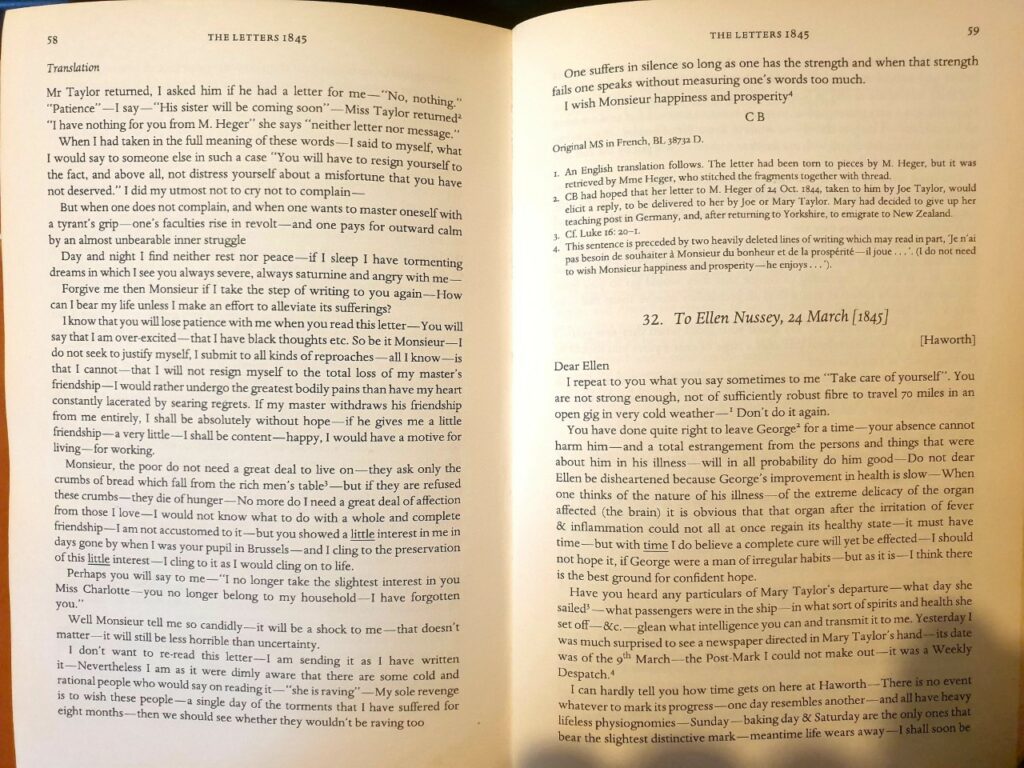 This is undoubtedly a sad, mournful letter – especially with hindsight as we know that Constantin Heger never responded to Charlotte. The fact that this letter was cut into pieces and then stitched back together by an unknown hand (usually presumed to be Clare Heger) adds to its mystery and its pathos. This was a terrible, heartbreaking time for Charlotte and yet it played a huge part in the great works of literature which were to come. Less than a year later Charlotte was writing her first novel, The Professor about an English teacher in Brussels who falls in love with his pupil; shortly after she wrote Jane Eyre, and surely Constantin Heger is writ large across the character of Rochester? In both these novels the heroine manages to overcome social divides and marries the man who holds a position of power. An ending denied Charlotte in real life, but one she immortalised on the page.
Was Constantin Heger the villain of this story – did he lead Charlotte on, or was he an unwilling source of her affection? We can never know, although we have conflicting testimonies on this matter.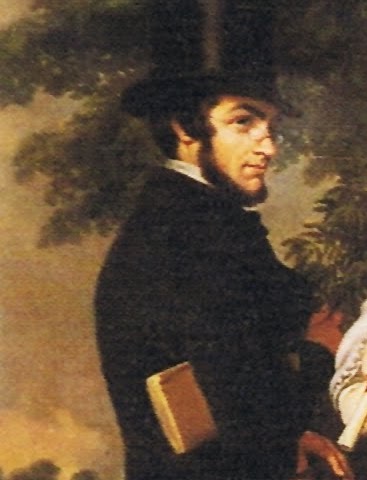 After Heger's death, family friend Albert Colis wrote a glowing testimony to Constantin – and one in which he took aim at Charlotte Brontë. According to Colis, Charlotte had begged to remain at the Pensionnat and when Clare Heger refused, Charlotte 'warned Madame Heger that she would take her revenge, and this threat was soon carried out… M. Heger felt deeply the ingratitude of his former pupil, with whom, it need hardly be added, he never afterwards held any conversation.'
In 1915, however, a Mrs O'Brien wrote to the Carluke and Lanark Gazette to recollect a conversation she had once held with an employee of the Pensionnat Heger many years after Charlotte's sojourn there.
This young woman painted a very different picture of Constantin Heger: 'In those days Mme. Heger was still ruling, and her husband, when questioned as to his famous pupil, replied with insufferable vanity that he had liked his English élevé [a famous, elevated person], and she had responded with a warmer feeling. The tone of his reply disgusted my friend, both with the speaker and with her surroundings. Her heart ached at the thought of what Charlotte Brontë had suffered in that place, at the hands of those people, who had prospered and done well.'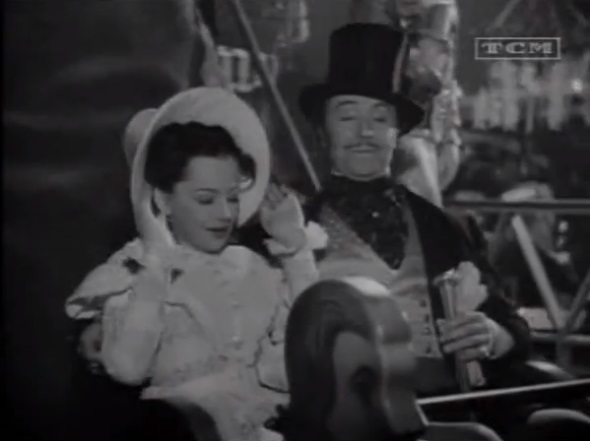 The Hegers will always remain an enigma, but what is undoubted is their influence upon Charlotte Brontë. Charlotte suffered greatly, but from her suffering came greatness which endures.
I hope that your start to the year has been a happy one, and I hope you can join me again next Sunday for another new Brontë blog post – à bientôt.