Firstly, apologies for both the brevity and belated appearance of today's new Brontë blog post. As I've mentioned previously I now work for a cat charity called The Sheffield Cats Shelter; it's a dream job really and today was our 125th anniversary party which meant that most of my day has been spent organising that event. All went well, and we raised funds and awareness for our cats in need, which I'm sure the cat loving Brontës would have approved of.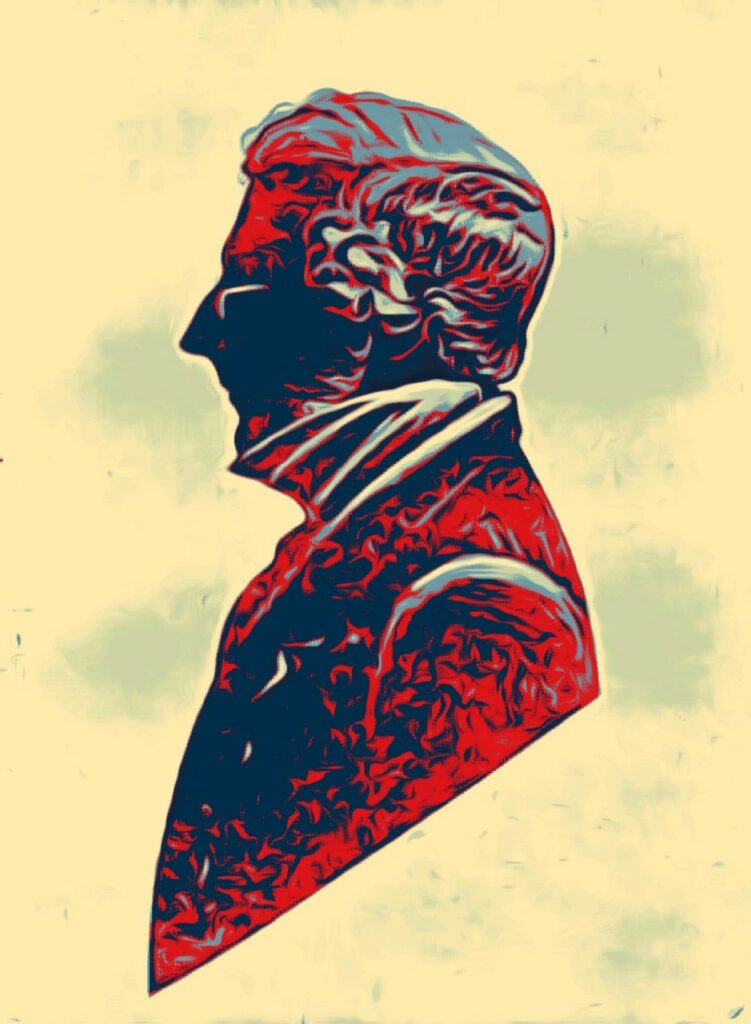 This week, however, witnessed a sad anniversary in the Brontë story, for yesterday, the 24th of September, marked 174 years to the day since the death of Branwell Brontë. In today's post we're going to look at Charlotte Brontë's account of the passing of her brother in 1848, contained in two letters to W. S. Williams of her publisher Smith, Elder & Co: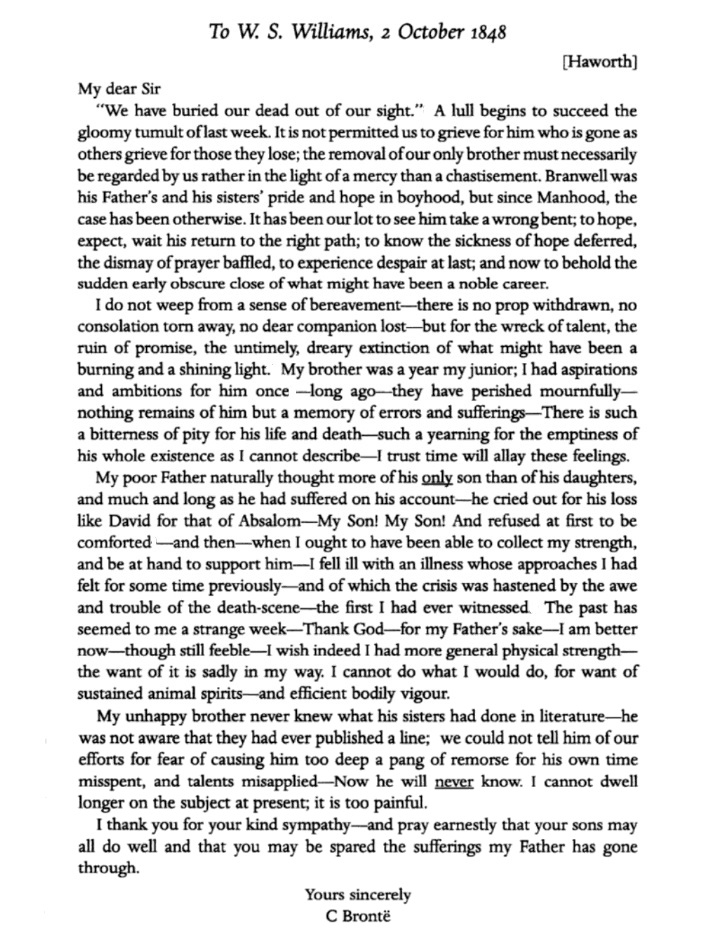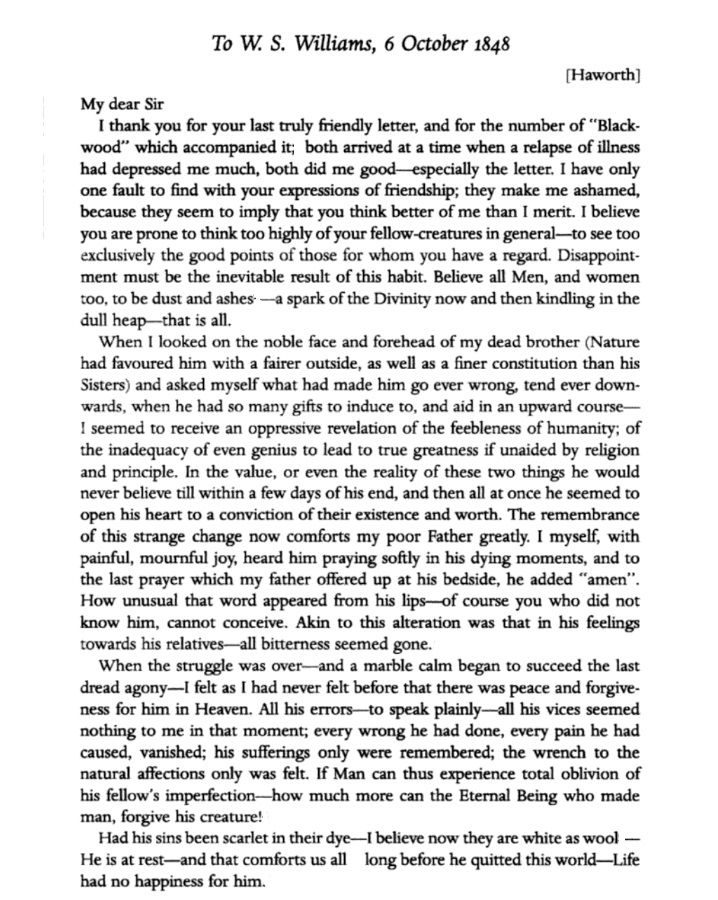 The depth of Charlotte's grief is plain to see. Branwell had been closer to her than anyone during her childhood, but in recent years his struggles had seen them become estranged and we can easily imagine the guilt Charlotte now felt. Worse was to come of course, for none in Haworth Parsonage could have foreseen that Branwell's death from consumption (tuberculosis) was the precursor to the deaths of Emily and Anne Brontë from the same disease within eight months.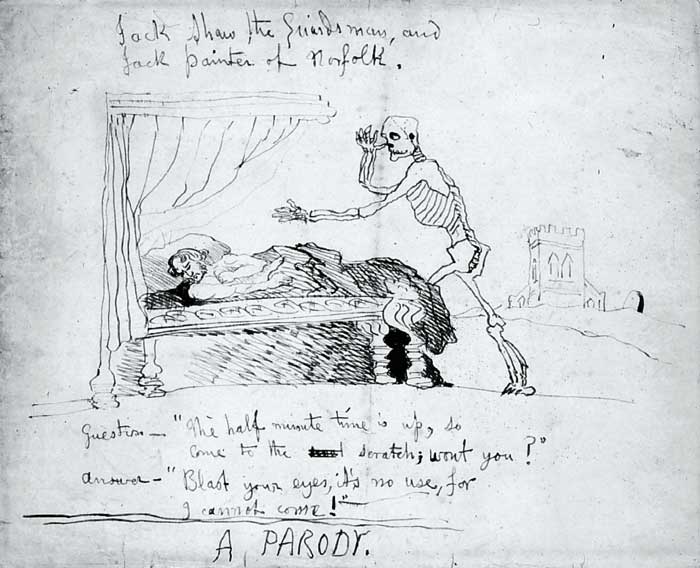 Whatever his faults and struggles, Branwell Brontë was talented and he was loving, and his loss was keenly felt by his sisters. I hope to see you next Sunday for another new Brontë blog post.