I've just spent a blissful week in Cornwall, firstly in Newquay soaking up the sun and watching the sun setting over Fistral Bay turn the sea to a golden fire, and then in Penzance, where I followed the Brontë maternal trail and delivered a talk at the stunning Morrab Library, as well as attending an opening party of the Hypatia Trust's new headquarters – a fantastic organisation that promotes the achievements of women throughout history.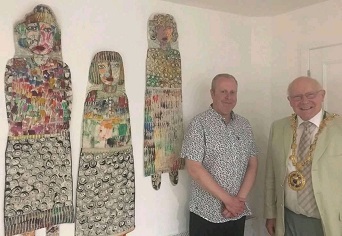 I've arrived back in Yorkshire on an auspicious day, as the 1st of August is Yorkshire Day. That, of course, makes me think of the Brontës (although in truth I never stop thinking of them) and they are to me the Queens of Yorkshire. It's important, however, to remember the Cornish influence upon them, and it's this in part that led me to Penzance and to write my biography of a special woman without whom we wouldn't have the Brontë novels that we love today – 'Aunt Branwell and the Brontë Legacy' will be published by Pen and Sword Books at the end of September, but on this day let's have a look at the similarities between Cornwall and Yorkshire.
Brontë Birthplaces
Everyone associates the Brontës with Haworth, but Charlotte, Patrick Branwell, Emily and Anne were actually born in Thornton near Bradford, whilst the eldest Yorkshire siblings Maria and Elizabeth were born in Hartshead near Mirfield. Penzance in Cornwall was the birthplace of two special women in the Brontë story, Maria Branwell and Elizabeth Branwell – the aunt who stepped up to the plate after the tragic death of her sister in 1821.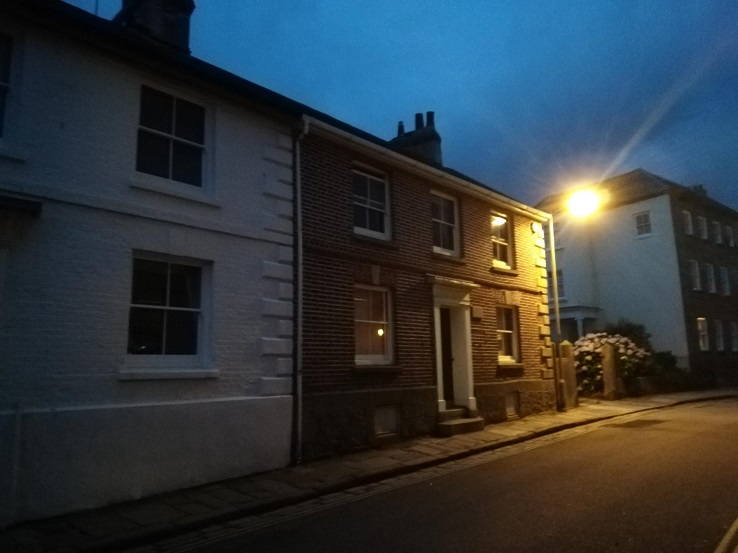 Majestic Moorland
The moors around Haworth were a source of endless fascination for Anne and especially Emily Brontë, and they are almost a character in their own right in 'Wuthering Heights'. Despite a distance of well over 400 miles between Haworth and Penzance, the young Branwells looked out upon a similar landscape as the Cornish town is also surrounded by rugged moors to the north.
Spectacular Seas
Haworth is far from coastal, but Anne Brontë loved the sea, and liked nothing more than being in Scarborough – the east coast resort that she visited annually while governess to the Robinson family, and to which she returned in her final days. Cornwall is renowned worldwide for its stunning coastline, and I believe that it is likely to be Elizabeth Branwell's tales of growing up by the sea that made her niece Anne love it so.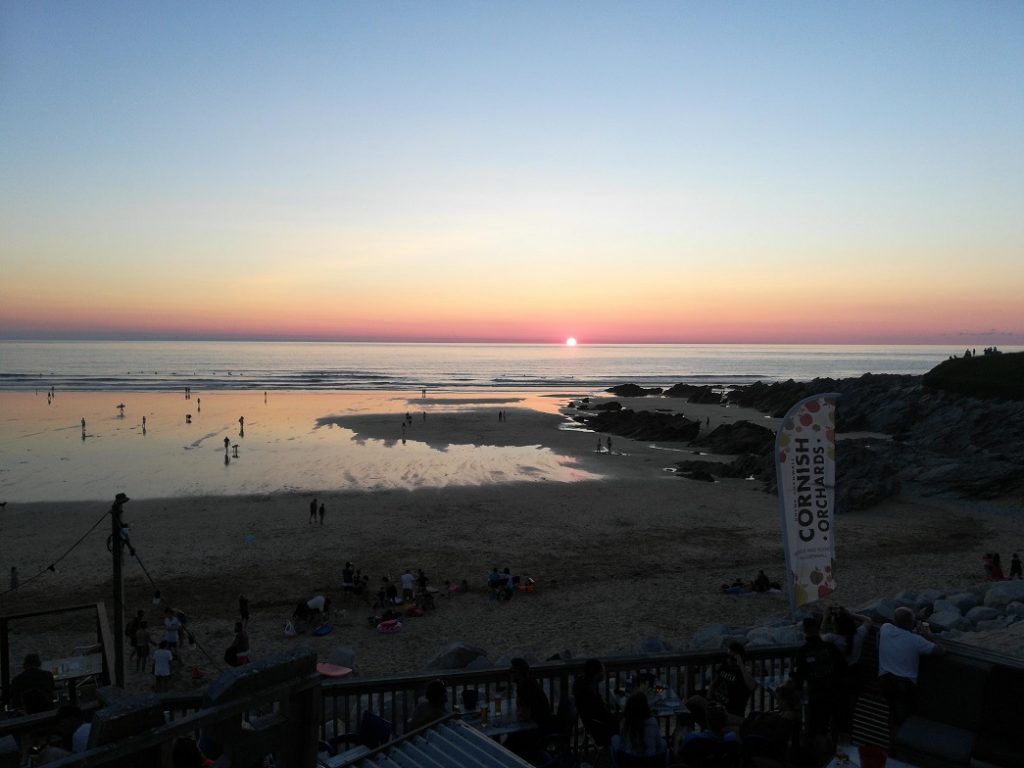 A Hint Of Magic
When spending time in Haworth or Penzance it's impossible to escape a hint of magic, a sense of something other in the air. This can clearly be felt in 'Wuthering Heights' too, and we hear of Ponden Kirk -an ancient craggy outcrop with a hole at its base where legend says that crawling through it with a loved one could result in childbirth within a year if you married the person you were with – if you didn't marry them, it would result in death within a year. This is clearly the fate that befell Catherine – she crawled through it with Heathcliff but didn't marry him, and so is doomed to die. By coincidence, or not, an ancient stone structure near Penzance called Men-an-Tol carries exactly the same legend.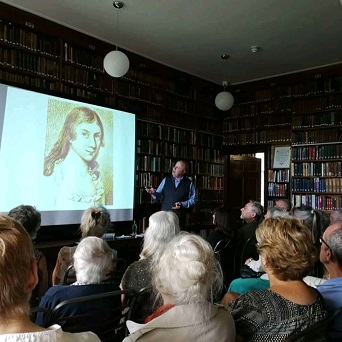 Penzance has a lot to be proud of – in Maria Branwell and Elizabeth Branwell it had two intelligent, loving, courageous daughters who did so much to shape the Brontë siblings into the genii they became. Whether you're from Kernow or Keighley, Kentucky or Kyoto, be proud on this day and join with me in saying 'Happy Yorkshire Day!'