John Keats famously called autumn the 'season of mists and mellow fruitfulness', but he wasn't the only writer to take inspiration from this russet-hued season of falling leaves and temperatures. Let's face it, there's been more than a hint of autumn in the air recently, at least up here in the chilly north of England, so it seems the perfect time to see what Anne Brontë and her sisters had to say about autumn.
Autumn in Yorkshire often brings windy conditions alongside cooler days and nights, but it can also be incredibly beautiful, especially if walking through parks and woodland where red and gold coloured leaves blanket the ground, crunching warmly beneath our feet. This is certainly something that Anne loved to do, and she got the perfect opportunity to experience it whilst living as a governess at Thorp Green Hall near York. As beautiful as Haworth is, the moorlands are largely devoid of trees, but the area around Thorp Green provided plentiful woodland for her to walk through, often in company with her dog Flossy that she was presented with whilst there. In 1843 she sat down and drew this lovely autumnal landscape: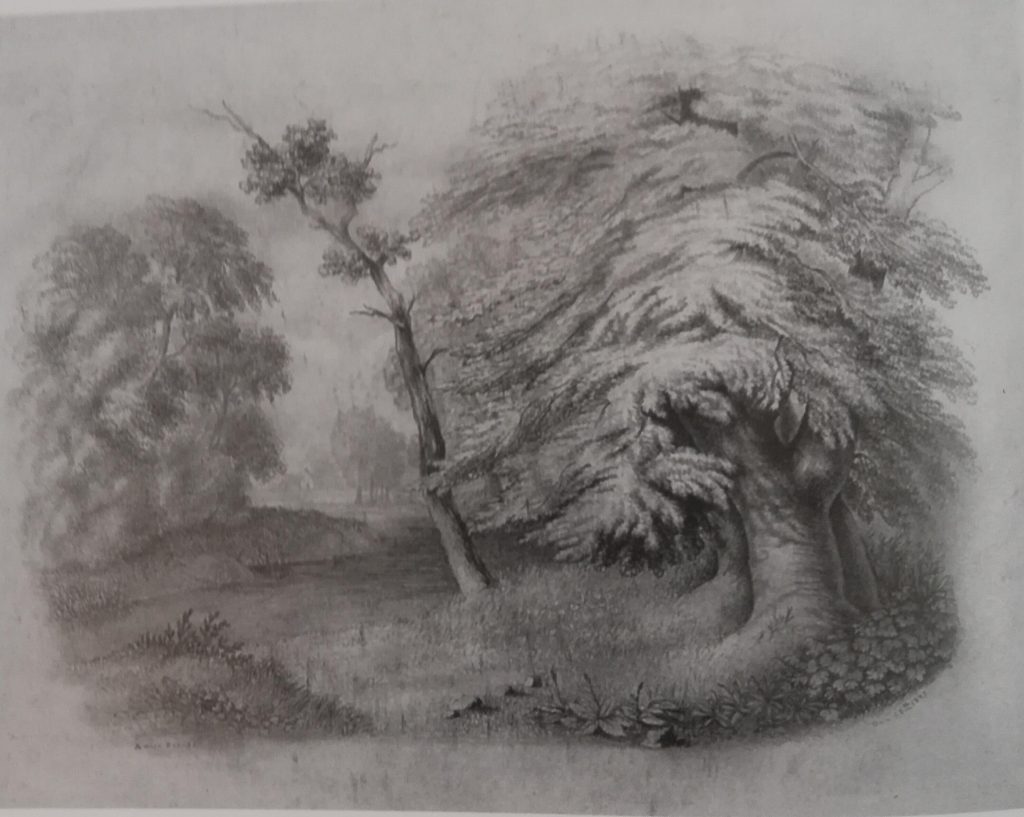 Autumn weather at Thorp Green also inspired her poem 'Lines Composed In A Wood On A Windy Day':
"My soul is awakened, my spirit is soaring
And carried aloft on the wings of the breeze;
For above and around me the wild wind is roaring,
Arousing to rapture the earth and the seas.
The long withered grass in the sunshine is glancing,
The bare trees are tossing their branches on high;
The dead leaves, beneath them, are merrily dancing,
The white clouds are scudding across the blue sky.
I wish I could see how the ocean is lashing
The foam of its billows to whirlwinds of spray;
I wish I could see how its proud waves are dashing,
And hear the wild roar of their thunder today!"
We see from this how much Anne loved the wild weather of this season, but how it made her long to be at a place she loved even more: Scarborough with its crashing waves and stunning views across the seemingly infinite sea.
As we might expect, Emily Brontë loved autumn weather too, and the wilder the better. Even the world 'wuthering' that she made famous forever means a moaning gusty wind. This season, and its weather, also infused her verse. In autumn 1838, while teaching at Law Hill in Halifax, wrote a beautiful but little known poem beginning:
"Loud without the wind was roaring
Through the waned Autumnal sky,
Drenching wet, the cold rain pouring
Spoke of stormy winters nigh.
All too like that dreary eventually
Sighed without repining grief –
Sighed at first – but sighed not long
Sweet – how softly sweet it came!
Wild words of an ancient song –
Undefined, without a name –
'It was spring, for the skylark was singing.'
Those words they awakened a spell –
They unlocked a deep fountain whose springing
Nor absence nor distance can quell.
In the gloom of a cloudy November
They uttered the music of May –
They kindled the perishing ember
Into fervour that could not decay
Awaken on all my dear moorlands
The wind in its glory and pride!
O call me from valleys and highlands
To walk by the hill-river's side!"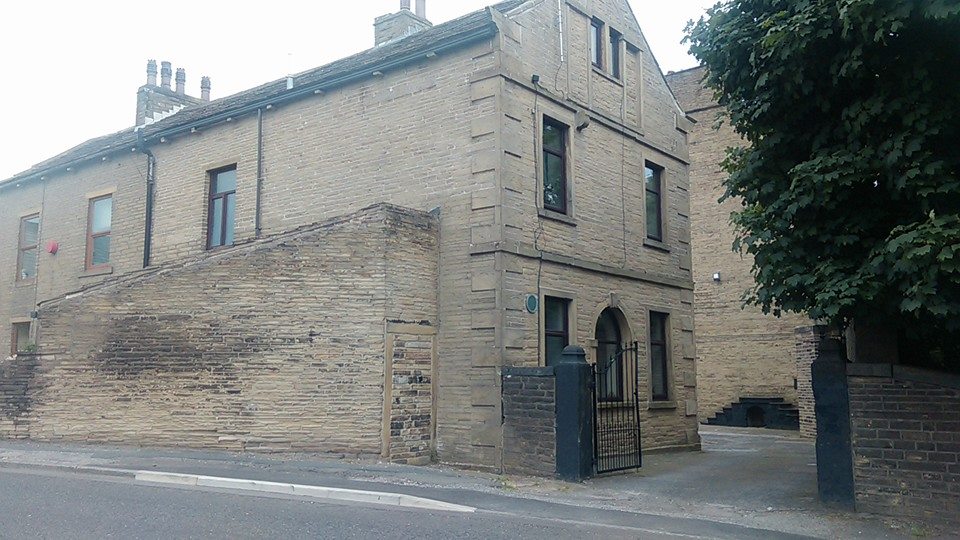 This is just part of a lengthy poem, but Emily also had the knack of being able to write very succinct yet powerful poems, and in this next poem she captures the essence of autumn perhaps better than anyone other than Keats:
"Fall, leaves, fall; die, flowers, away;
Lengthen night and shorten day;
Every leaf speaks bliss to me
Fluttering from the autumn tree.
I shall smile when wreaths of snow
Blossom where the rose should grow;
I shall sing when night's decay
Ushers in a drearier day."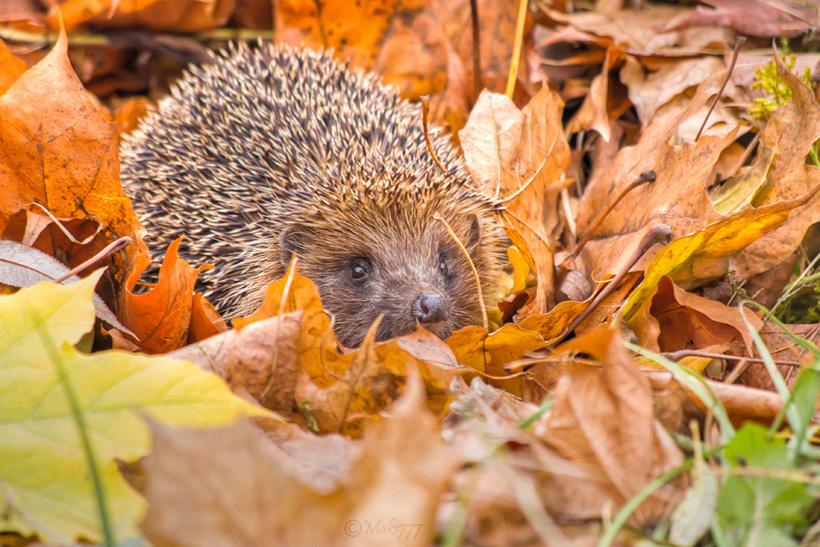 The importance of the seasons to the nature-loving Brontë sisters is clear, and Charlotte too wrote a verse that gives autumn a very different feel. Here we see Charlotte Brontë alone in a somber mood, but she embraces the gloom of autumn like an old friend. The autumn chill is as cold as she feels in her heart, she and autumn are akin. It's a short verse, particularly by Charlotte's standards as her poems tended to be epics spanning several pages, but I think it's possibly her greatest poem:
"The Autumn day its course has run – the Autumn evening falls,
Already risen the Autumn moon gleams quiet on these walls,
And Twilight to my lonely house a silent guest is come,
In mask of gloom through every room she passes dusk and dumb.
Her veil is spread, her shadow shed o'er stair and chamber void,
And now I feel her presence steal even to my lone fireside,
Sit silent Nun – sit there and be,
Comrade and Confidant to me."
Charlotte was at her most evocative in these eight lines, we can almost picture her alone by an autumn fire hearth. Autumn can certainly be melancholy, it is a time when we remember lost loved ones, and for Charlotte, Anne and Emily that was especially so on the 15th of September. Today is the anniversary of the death in 1821 of Maria Brontë, mother to the siblings we all know and love. On this day their thoughts must naturally turn to the woman who had loved them so much, and on dark, cold nights our thoughts can do the same. This is the season of fall, but as Anne and Emily knew it is also a season of rare beauty if we look for it, a season of hope, for the wheel of the year turns and those bare trees will bring fruit and leaves once more.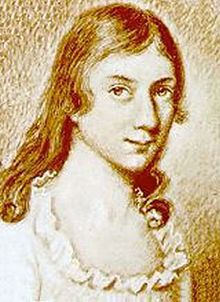 Whatever autumn brings you, I hope you embrace it and enjoy it. Wrap up warm, kick the leaves around as you walk, and return home to a warm drink and a great book.