You may be aware that a national newspaper yesterday printed a very disparaging article about Emily Brontë, 'Wuthering Heights' and Brontë lovers in general. I've learned my lesson when it comes to getting angry in blogs, and I don't want to give the article publicity it doesn't deserve by putting a link to it. I will leave it there, other than to say that thankfully many Brontë fans have rallied behind Emily as we approach ever nearer to her 200th birthday.
One thing the article looked at, although as unsuccessfully as everything else in it, was the attitude of famous writers to Emily, so today I'll redress that somewhat by looking at four writers who visited Haworth.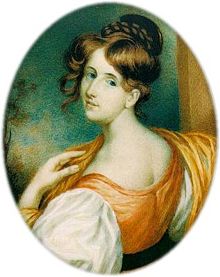 Elizabeth Gaskell
Elizabeth Gaskell was a great writer in her own right, and novels such as 'North And South' are a biting indictment of the class divisions and struggles in Victorian England. She also became a firm friend of Charlotte Brontë, but is perhaps most of interest to us as the writer of the first Brontë biography: 'The Life Of Charlotte Brontë', published in 1857. It's a very interesting book, and an excellent read, but it has to be said that it's also a fairly controversial book, particularly in its portrait of Patrick Brontë. We should remember, however, that it was Patrick who personally asked Mrs Gaskell to write the book, and she visited Haworth to discuss the scheme with him on 23rd July 1855, just four months after Charlotte's death. We should also remember that Elizabeth didn't have access to much of the information we have today and that she was fed misinformation by a disgruntled ex-employee. Taking all that on board, it's well worth a read, as it is after all the only biography by a woman who was close friends with one of the Brontë siblings. Gaskell fact: like Anne Brontë, she lost her mother when just a baby and was then raised by an aunt.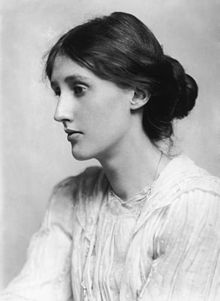 Virginia Woolf
The Brontës and Elizabeth Gaskell were, of course, towering figures of mid-nineteenth century literature, but the woman who stands like a colossus in early twentieth century literature is Virginia Woolf. Born into a wealthy family as Adeline Virginia Stephen in 1882 she wrote a series of complex, sometimes confusing, yet dazzling books such as the powerful and touching 'Mrs Dalloway' and the time jumping, gender swapping 'Orlando'. Woolf loved the Brontës, and in 1904 she visited Haworth and wrote an essay about her experience. It was her first piece of journalism to be published by a newspaper, ironically by The Guardian. Woolf fact: Virginia's sister was the artist Vanessa Bell, whose portrait of Charlotte Brontë was recently acquired by the Brontë Parsonage Museum.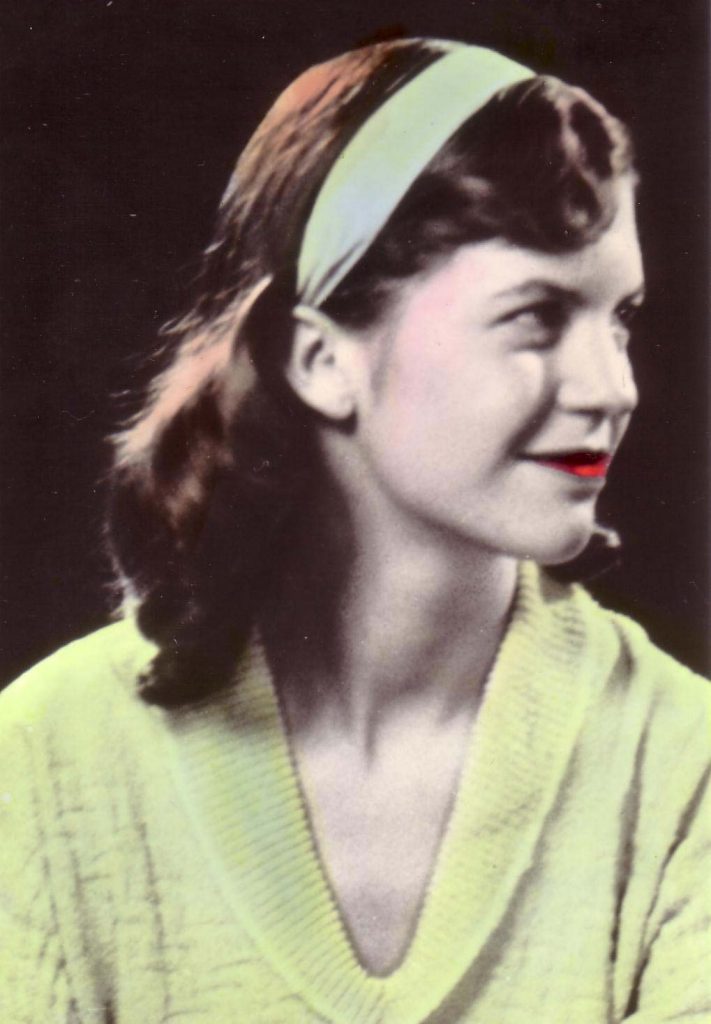 Sylvia Plath
Another much lauded and much loved 20th century writer who was inspired by the Brontës was Sylvia Plath. Tragically, just like Virginia Woolf, Plath took her own life, but in her thirty years she produced incredible collections of poetry such as 'Ariel' as well as her brilliant and frank autobiographical novel 'The Bell Jar'. She visited Haworth with her new husband Ted Hughes in 1956, having first met him at a Cambridge party earlier that year. It was, of course, a tempestuous relationship, but Sylvia never forgot Haworth, and wrote a poem entitled 'Wuthering Heights' in September 1961. Plath fact: Massachusetts born Sylvia is buried in Heptonstall churchyard, just ten miles from Haworth.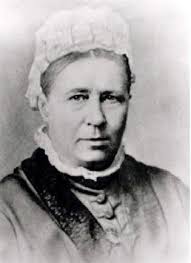 Mary Taylor
You may know Mary Taylor as the child of the Red House, Gomersal who befriended Charlotte Brontë at Roe Head School and stayed a lifelong friend (although via correspondence, after Mary emigrated to New Zealand in 1845), but there was much more to her. Mary became a successful businesswoman in Wellington, and after returning to England in 1860 she became a writer and an early advocate of women's rights writing many magazine articles on subjects including women's suffrage and property rights for women. Finally in 1890, aged 73, she followed Charlotte's example by publishing a novel. Entitled 'Miss Miles, A Tale Of Yorkshire Life Sixty Years Ago', it's not up to the Brontë standards (but then again, what is?) but it can still be bought today and is well worth a read. Taylor fact: Charlotte Brontë sent £10 to her friend in New Zealand so that she could buy a cow.
Haworth left its mark on these four creative, brilliant women, and the Brontës certainly left their mark on them. Thanks for bearing with me last week, there was no post as it was host renewal time and it took a little more sorting out than I expected. Normal service has now been resumed, and next week we'll look forward to Emily Brontë's birthday, and giving her the kind of tribute she deserves!